Back
Africa-Europe Relationships. A Multistakeholder Perspective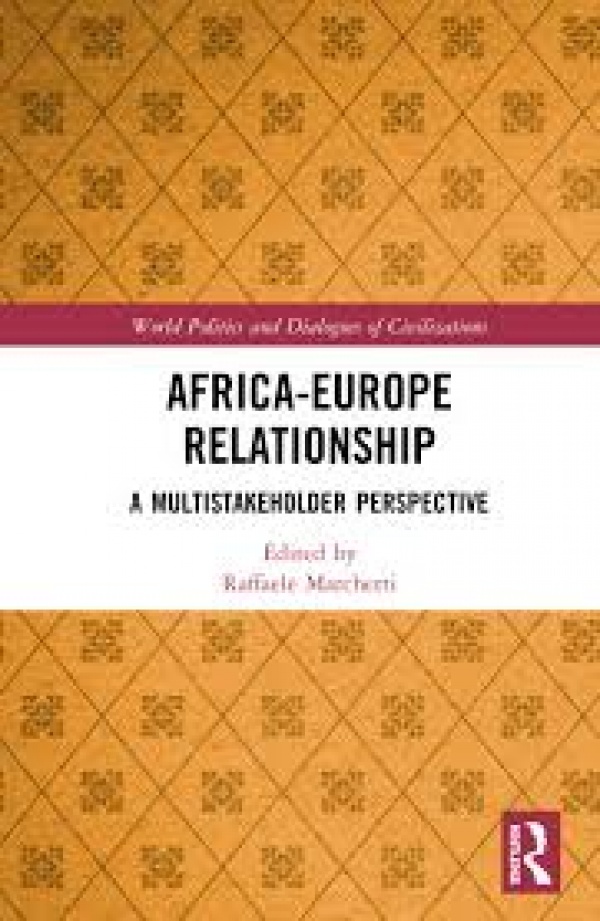 Routledge July 2020 [Link]
Book Description
The relationships between Africa and Europe are of high strategic importance. This volume studies the ongoing dynamics between the two continents by adopting a pluralist understanding of international relations which encompasses non-state actors as well as states.
Going beyond pure intergovernmentalism, this focus of this book is on activists, business people, religious believers, local politicians as well as transnational networks and by hybrid coalitions. Such plurality of socio-economic and political interactions underpinning the relationship between Africa and Europe is underexamined and yet of great importance. The text identifies new patterns of cooperation and recurrent obstacles in the African-European multistakeholder dynamics, thus opening the way for a more accurate understanding of the future relationship between Africa and Europe.
This book brings African and European reflections together, on an equal standing, in order to achieve a true dialogue among civilizations. This book is aimed at all those who are interested in African-European relationships, including students and researchers, as well as activists, business people, civil servant and functionaries at local and national level.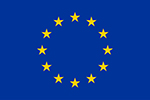 This project receives funding from the European Union's Horizon 2020 research and innovation programme under the Marie Sklodowska-Curie Grant Agreement No 722826.