GEM Book Series
The GEM Book Series provides a scientifically recognised dissemination platform for its joint publications and gives both the GEM and GEM-STONES fellows a unique opportunity to be professionally published alongside established scholars.
Launched in 2013 under the stewardship of professor Mario Teló (ULB & LUISS), the GEM Series has so far already welcomed 9 volumes, thus rapidly establishing itself both as a reference for researchers as well as a useful graduate teaching tool. Authors having contributed to the series so far include both junior scholars as well as established academic figures - e.g. R. O. Keohane (Princeton), A. Acharya (America University), A. Gamble (Cambridge), C. Lequesne (IEP-Paris), C. Zhimin (Fudan), S. Bava (JNU), V. Schmidt (BU), T. Risse (FUB), L. Fawcette (Oxford).
Latest publication: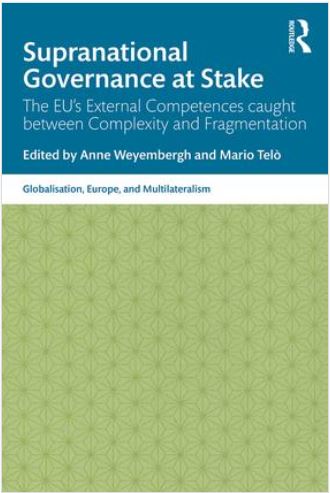 Supranational Governance at Stake. The EU'S External Competences Caught between Complexity and Fragmentation
Edited by Mario Telò, Anne Weyembergh
Available on 22nd of May 2020 here. Published by Routledge
This book examines the varied competences of the European Union (EU) in relation to its capacity to externalize its policy preferences. Specifically, it explores the continued resilience within the EU's policy toolbox of supranational modes of governance beyond the State.
The book first situates European experiences of supranationality in relations to the wide variety of regional and global modes of governance it comes into contact with when seeking to deal with an increasingly complex and fragmented international environment.
Book flyer (PDF) – including a 20% discount code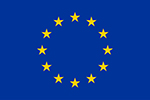 This project receives funding from the European Union's Horizon 2020 research and innovation programme under the Marie Sklodowska-Curie Grant Agreement No 722826.