News & Vacancies
You can find here announcements from across the GEM-STONES Consortium, including available vacancies and funding, as well as Calls for Papers/Proposals. Like our Facebook Page or subscribe to the GEM-STONES Newsletter to stay informed about the latest developments!
GEM-STONES press release October 2020 (PDF).
Please note: All 15 available fellowships have been awarded, and there will no Call for Applications for the Academic Year 2019-2020.
NEWS
Successful doctoral defense: Dr. Neha Tayshete
[30-09-2020] GEM PhD School doctoral researcher, Dr. Neha Tayshete successfully defended her doctoral thesis on "Gandhian Perspective on 'Work Ethic' for Substantive Distributive Justice/Equality" at a public online defence hosted by the LUISS Guido Carli on 29th September.
The thesis was completed under the joint supervision of Prof. Sebastiano Maffettone (LUISS Guido Carli) and Prof. Jean-Yves Pranchère (Université libre de Bruxelles), within the framework of an Erasmus Mundus European Joint Doctorate agreement (FPA 2010-0010).
Successful doctoral defense: Dr. Andreas Dimmelmeier
[21-09-2020] We are proud to welcome Dr. Andreas Dimmelmeir to join the ranks of GEM-STONES alumni, following a successful online public defense organised by Copenhagen Business School on 18th September 2020.
Andreas' thesis on "The Role of Economic Ideas in Sustainable Finance: From Paradigms to Policy" was completed under the joint supervision of Prof. André Broome (University of Warwick) and Prof. Eleni Tsingou (Copenhagen Business School), within the framework of a Horizon 2020 MSCA European Joint Doctorate.
More about Andreas and his research project: https://gem-stones.eu/people/andreas-dimmelmeier
GEM alumna insights on teaching with practitioners
[14-07-2020] GEM PhD School alumna Dr. Giulia Tercovich (Vesalius College) has contributed a post to the Active Learning in Political Science (ALPS) blog. The blog aims to create a space to share, discuss, and innovate methods and ideas for teaching in political science and international relations. The full text by Giulia, 'Teaching with Practitioners' can be accessed through this link.
open vacancies & CALLS FOR PROPOSALS
Senior Lecturer in Political Science @LUISS, IT
[01-12-2020] The Department of Political Science at LUISS Guido Carli di Roma is recruiting a Senior Lecturer for teaching and research activities. The selected researcher will be offered a fulltime fixed-term contract of 3 years and he/she will be teaching courses (in Italian and/or English) at the Bachelor and Master levels offered by the Department of Political Science and in his/her PhD program.
Deadline for applications: 21st December 2020 // More information here.
Post-doctoral position @IBEI, SP
[02-12-2020] The Institut Barcelona d'Estudis Internacionals (IBEI) invites applications for a Postdoctoral Position to begin in January 2021 for 34 months on a part-time (50%) contract.The successful candidate will be employed on the research project ENGAGE (Envisioning a New Governance Architecture for a Global Europe), focused on the Common Foreign and Security Policy, expanding the scope of the EU's external engagement and becoming a stronger global actor. The candidate must possess a PhD in International Relations, European Studies or Political Science and have a background in EU foreign policy, ideally specialising in CFSP/ESDP.
Deadline for applications: 14th December 2020 // More information here.
Research fellow @Danube Univ. Krems, AT
[02-12-2020] The Department for Migration and Globalization at the Danube University Krems is seeking to recruit a research fellow for part-time employment (min. 32 hours/week) initially limited until 30.06.2022. The selected candidate will engage in research and scientific project collaboration within the Horizon 2020 project easyRights, aiming to combine co-creation and AI technology to make it easier for immigrants to understand and access the services they are entitled to. Applicants should hold minimum Master, ideally doctoral degree in a field of social science. Fluency in English is required, with German skills considered desirable.
Deadline for applications: 15th December 2020 // More information here.
Please note that there are no new PhD positions open for AY2020-2021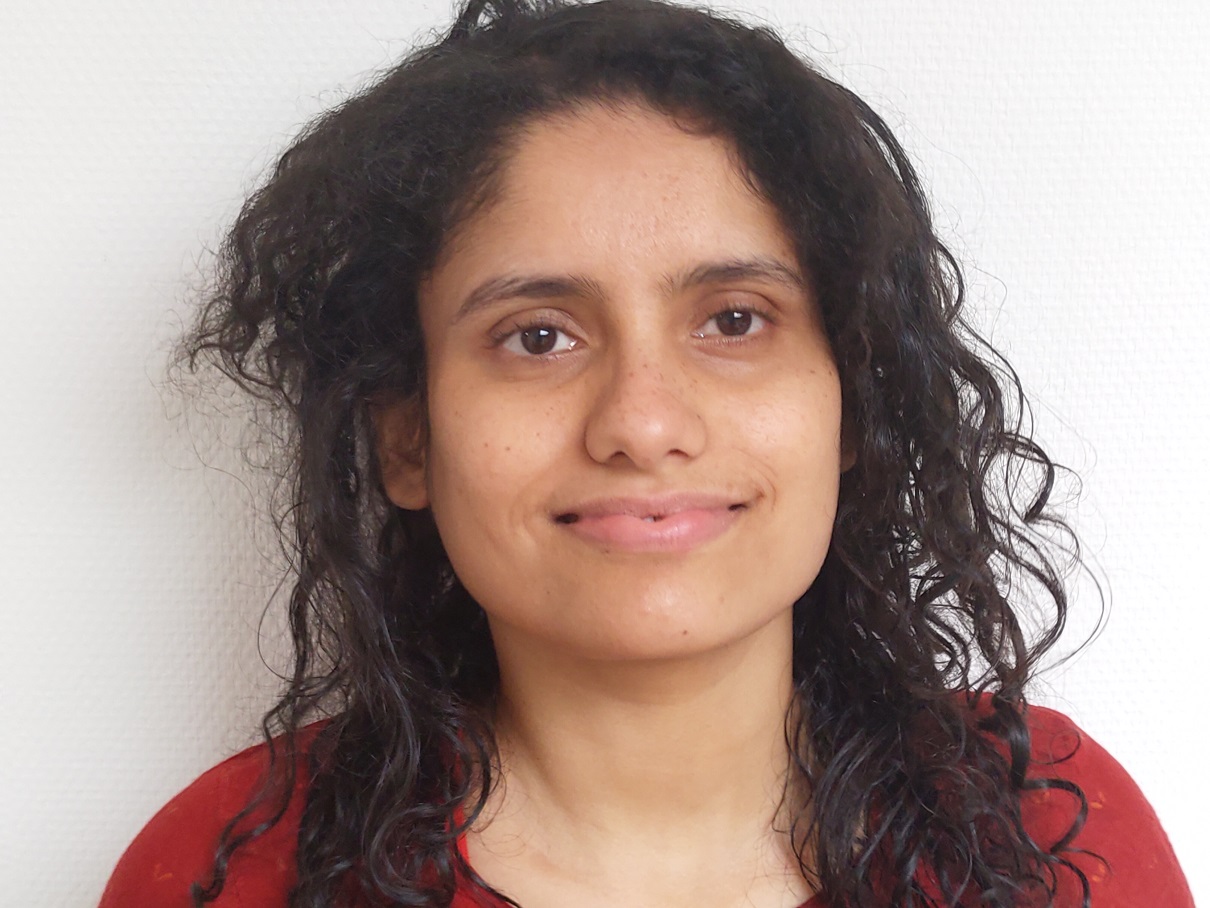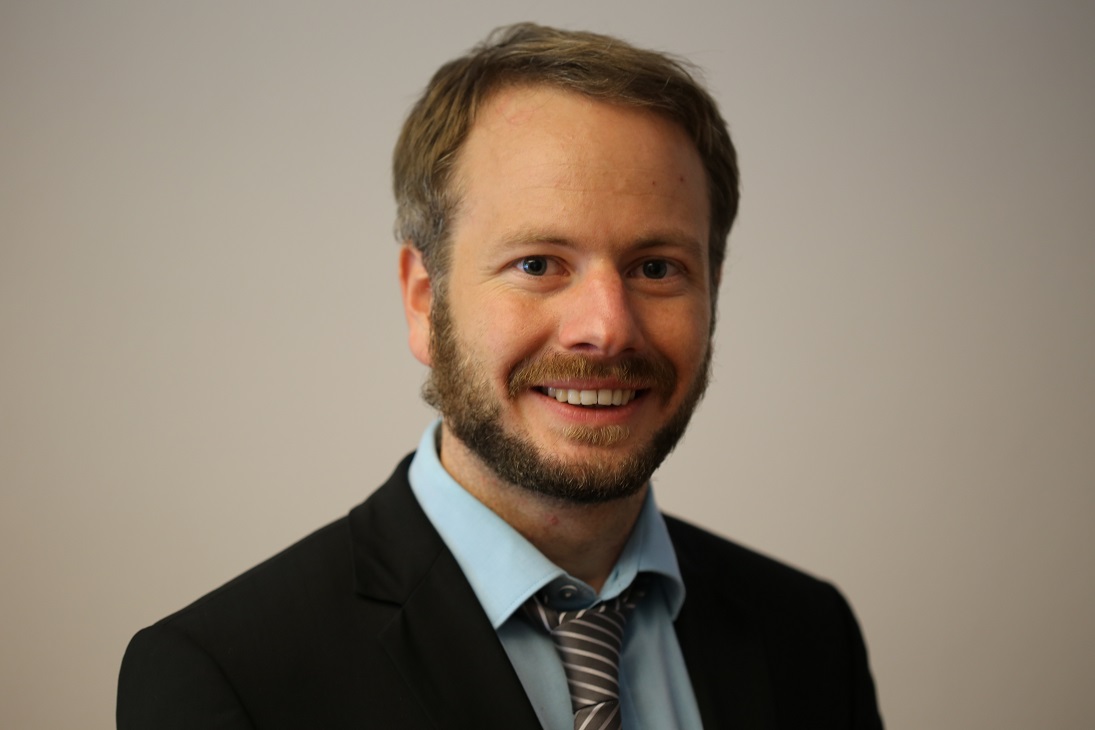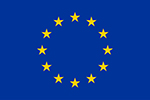 This project receives funding from the European Union's Horizon 2020 research and innovation programme under the Marie Sklodowska-Curie Grant Agreement No 722826.