News
You can find here announcements from across the GEM-STONES Consortium, including available vacancies and funding, as well as Calls for Papers/Proposals. Like our Facebook Page to stay informed about the latest developments!
LOCAL NEWS
Seminar Report: EU and the North Korea [by T. Novotna]
Dr. Tereza Novotna, a former FNRS fellow at REPI (IEE-ULB), has prepared a short report on the research panel on "North Korea and the Escalation of a Global Crisis: Any Role for the EU?", organised at the Institute of European Studies of the ULB on 10th October 2017. Dr. Novotna works currently as a Senior Associate Research Fellow at EUROPEUM, and is a Korea Foundation Fellow at Center for EU Studies at Seoul National University
Access full text here.
New Publication in the GEM Book Series: EU-Japan Relations
Fresh off the press the latest publication in the GEM Routledge series on "Globalisation, Europe and Multilateralism": an edited volume on EU-Japan relations focusing on Security, Law and mutual Policy learning.
A most timely publication considering the EU and Japan edge ever closer to a comprehensive trade and political partnership deal, East Asian security and geopolitics are in flux, and Prime Minister Abe has just secured a resounding electoral victory.
Abstract & list of contributors here (Routledge)
Flyer for 20% discount (PDF)
IAI/New-Med Research Network: Youth Call for Papers (DL 30th Nov 2017)
The New-Med Research Network - of which GEM-STONES member Istituto Affari Internazionali (IAI) is a founding member - accepts applications from young professionals from the Middle East and North Africa region interested in submitting and presenting papers on Realising Youth Potential in the Mediterranean: Unlocking Opportunities, Overcoming Challenges.
The Call for Papers runs till November 30th 2017.
More Information about New-Med here. Call for Papers here.
Transatlantic Policy Symposium: Call for Papers (Deadline 1st Dec 2017)
Internal and external forces in Europe and the United States are reshaping the transatlantic relationship, which presents a variety of challenges and opportunities. Analyzing these trends is crucial to understanding and shaping the transatlantic relationship moving forward.
The 2018 Transatlantic Policy Symposium (TAPS) on "Twilight of the West: Does the Waning of America's Global Leadership Spell the Weakening of the Transatlantic Partnership?" organised at Georgetown University in Washington, DC, on February 9th 2018, will bring together established experts with the next generation of transatlantic leaders to discuss related topics. Organisers are seeking papers that address the forces affecting the future of the transatlantic relationship.
Deadline for submissions: Dec 1st 2017, at 5:00 PM EST.
More Information about TAPS 2018 here. Call for Papers here.
open vacancies & FELLOWSHIPS
University of Warwick (UK): WIRL-COFUND Fellowships (Apply by 31st Nov 2017)
The Institute of Advanced Study (IAS) at the University of Warwick has announced that up to eight fellowships will be available in 2018 as part of the Warwick Interdisciplinary Research Leadership programme (WIRL-COFUND). The fellowships will provide the opportunity for outstanding experienced researchers from around the world to spend two years at Warwick, developing their independent research and undertaking training which will help them develop into the next generation of research leaders. The fellowships will start in Sep 2018.
More Information here.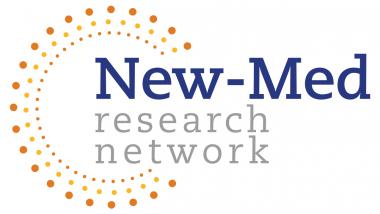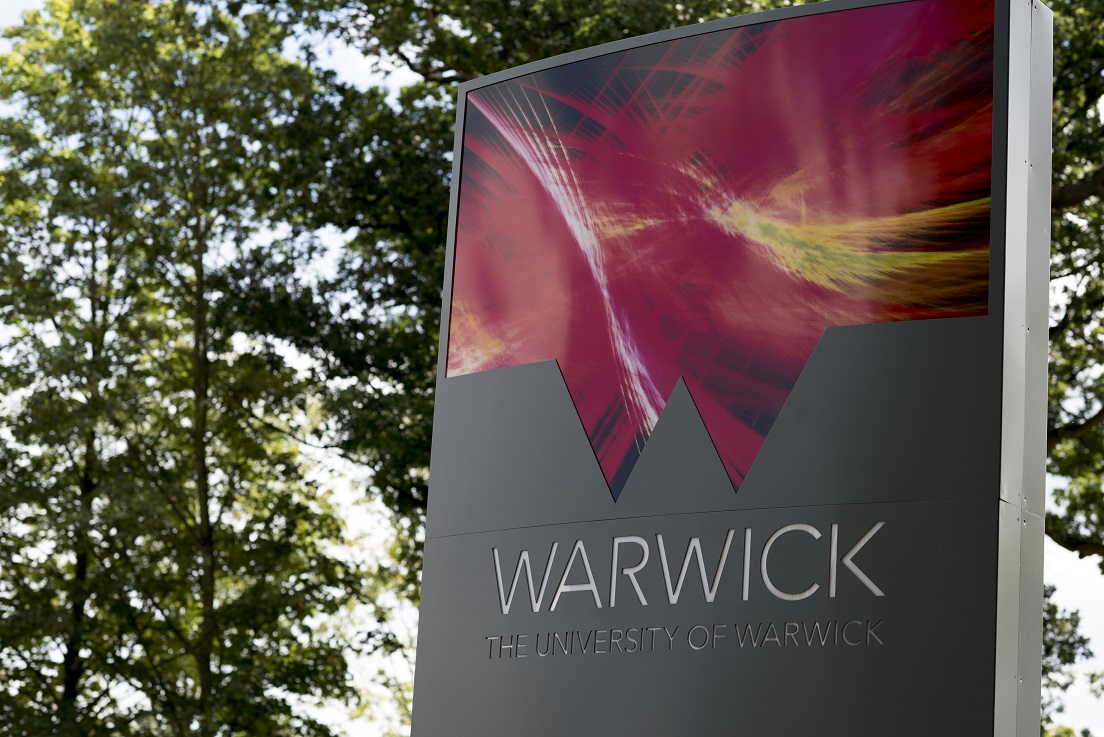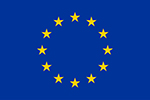 This project has received funding from the European Union's horizon 2020 research and innovation programme under the Marie Sklodowska-Curie Grant Agreement No 722826.