News
LOCAL NEWS
Waseda University (JP): Call for Papers AY 2017 (Deadline 29th Sep 2017)
Organization for Regional and Inter-regional Studies at Waseda University will publish a new English language open-access academic journal, Journal of Inter-Regional Studies: Regional and Global Perspectives (JIRS). The journal aims to promote the study of regions (e.g. Asia, North and South America, Europe, Africa, and the Middle East), inter-regional relations, and global governance. In addition to a number of solicited papers, original peer-reviewed research articles, research notes and book reviews will also be published.
More Information here
open vacancies
LUISS (IT): Post-Doctoral Fellowships (Apply by 30th Sep 2017)
GEM-STONES member LUISS Guido Carli di Roma has recently launched a Call for Applications for post-poctoral positions in:
- Communication Sciences (1 research grant)
- Political Sciences (3 research grants)
- Juridical Sciences (1 research grant)
- History (1 research grant)
Applications close 15th/30th Sep 2017. Full CfA Description here.
ULB (BE): Doctoral Fellowship (Apply by 5th Sep 2017)
Centre for East Asian Studies (EASt), at Université libre Bruxelles seeks to hire one doctoral research fellow for the duration of 3 years, starting from October 2017. The research will focus on Urban Anthropology of Youth in Southeast Asia, exploring through ethnographic methods, how young people experience, use and appropriate public spaces, including cyberspace.
Full Vacancy Description here
ULB (BE): Research Job Vacancy (Apply by 1st Sep 2017)
One full-time doctoral position has been opened in a project on European politics and values based at the Université libre de Bruxelles. The researcher will join a team under the supervision of an interdisciplinary scientific committee (Prof. Ramona Coman, Prof. François Foret [spokesperson], Prof. François Heinderyckx). Successful candidates are expected to start working in Brussels on 1 October 2017. The grant covers 2 years of full paid scholarship. PhD candidates with a PhD project in progress are eligible as long as their research is in line with the topic of the project.
Full Vacancy Description here
GIGA (DE): Postdoctoral Research Fellows (start ASAP)
GEM-STONES Consortium member, GIGA German Institute of Global and Area Studies in Hamburg seeks to appoint four Post-Doctoral Research Fellows with following research profiles:
1° Research profile on Africa with a focus on "Accountability and Participation"
2° Research profile on Asia with a focus on "Growth and Development"
3° Research profile on Latin America with a focus on "Peace and Security"
4° Research profile on the Middle East with a focus on "Power and Ideas"
Full-time positions, starting as soon as possible, each with an initial contract of three years and an option for additional three years, subject to a successful evaluation. Screening of applications will begin on 14 August 2017.
Full Vacancy Description here. All vacancies @GIGA here.
GIGA (DE): Junior Professorship (Apply by 3rd Aug 2017)
GIGA German Institute of Global and Area Studies, with the Faculty of Economic Sciences at the Georg-August-University Göttingen is currently inviting applications for Junior Professorship in Development Economics or International Economics. The successful applicant will become a Research Fellow at the GIGA in Hamburg and contribute there to the research on development economics and/or international economics on Africa, Asia, Latin America, and/or the Middle East. It is expected that the incumbent contributes adequately to teaching within the economics Bachelor and Master programme as well as to the doctoral course programme and the Göttingen Graduate School of Social Sciences at the University of Göttingen.
Full Vacancy Description here. All vacancies @GIGA here.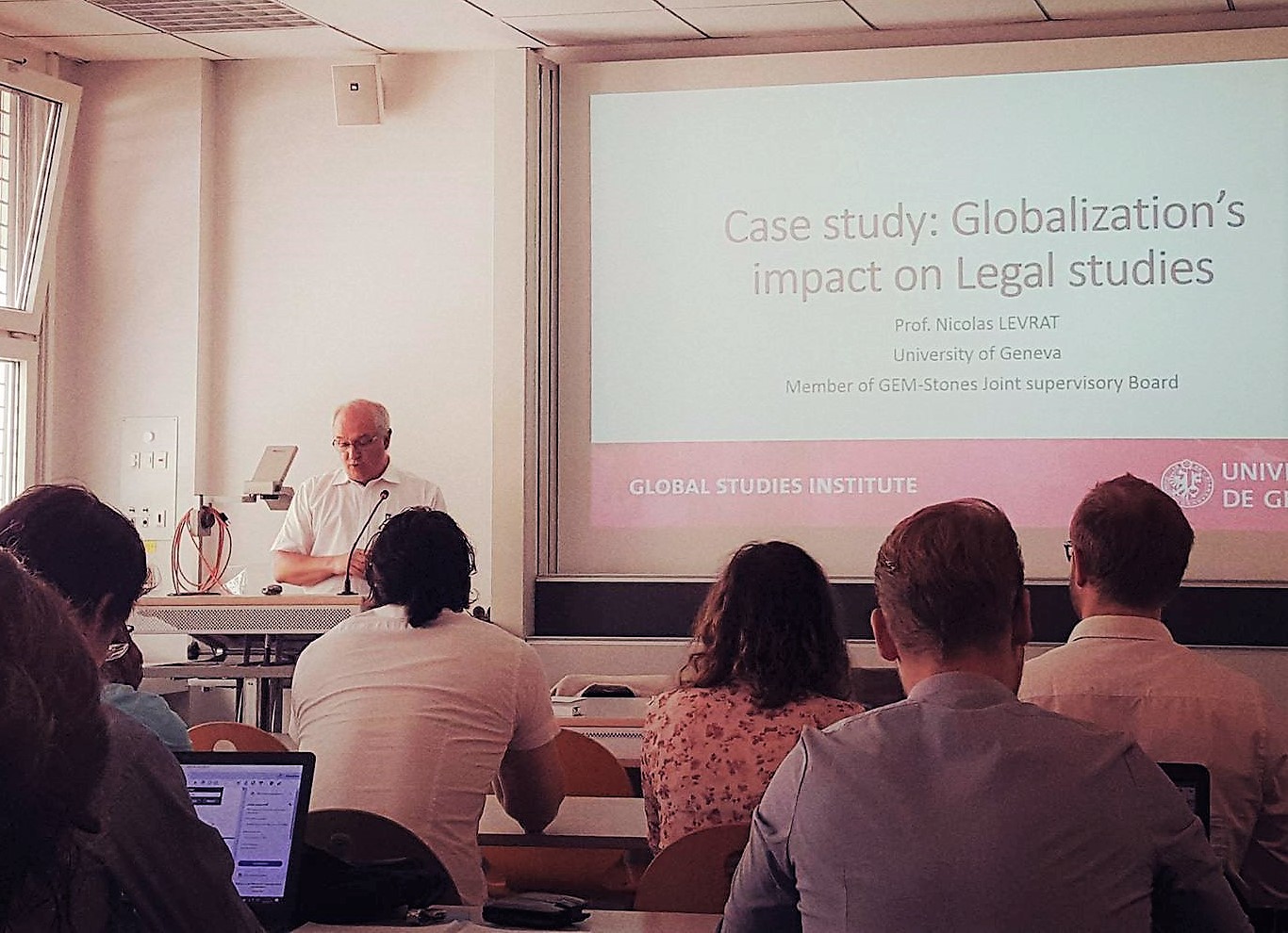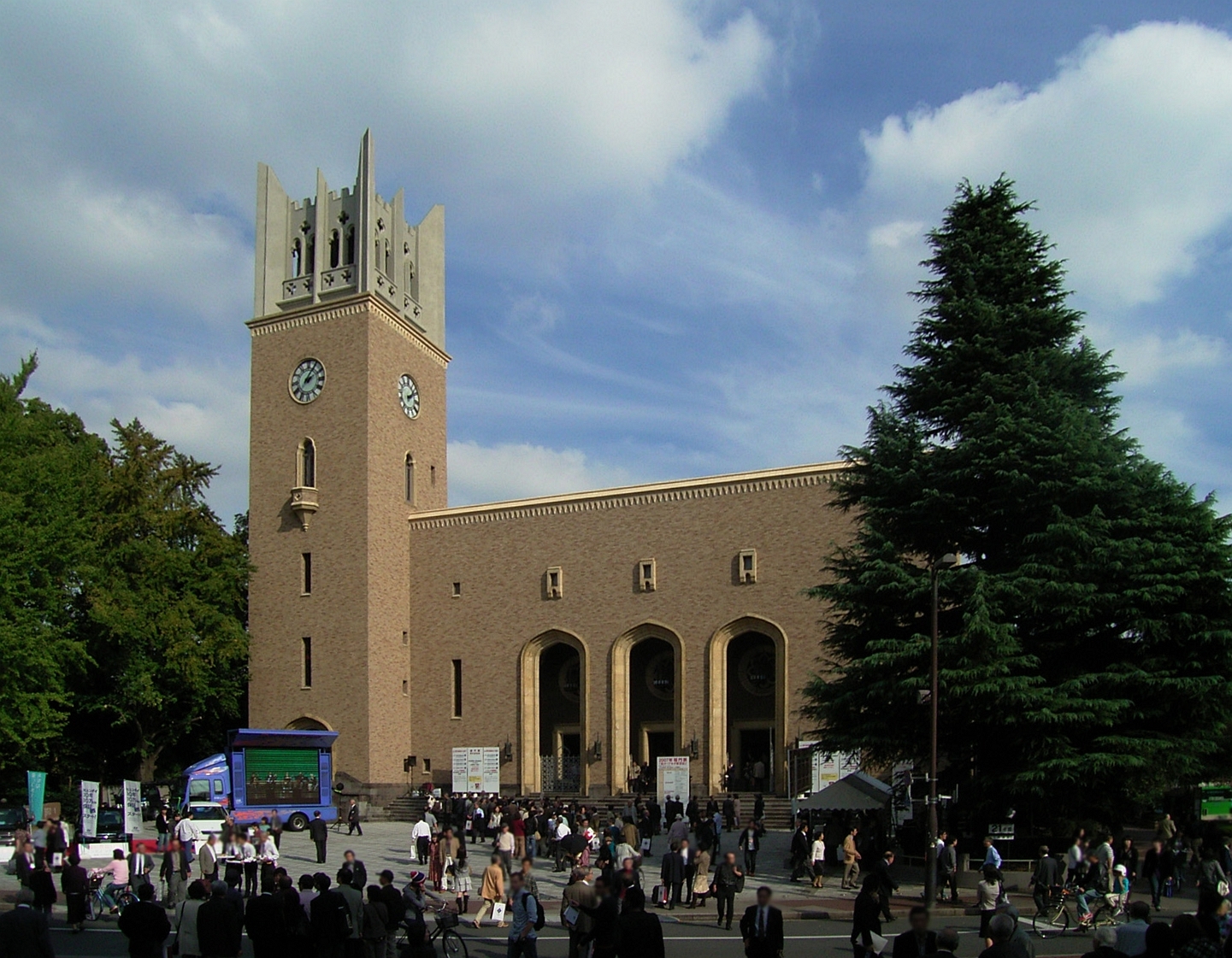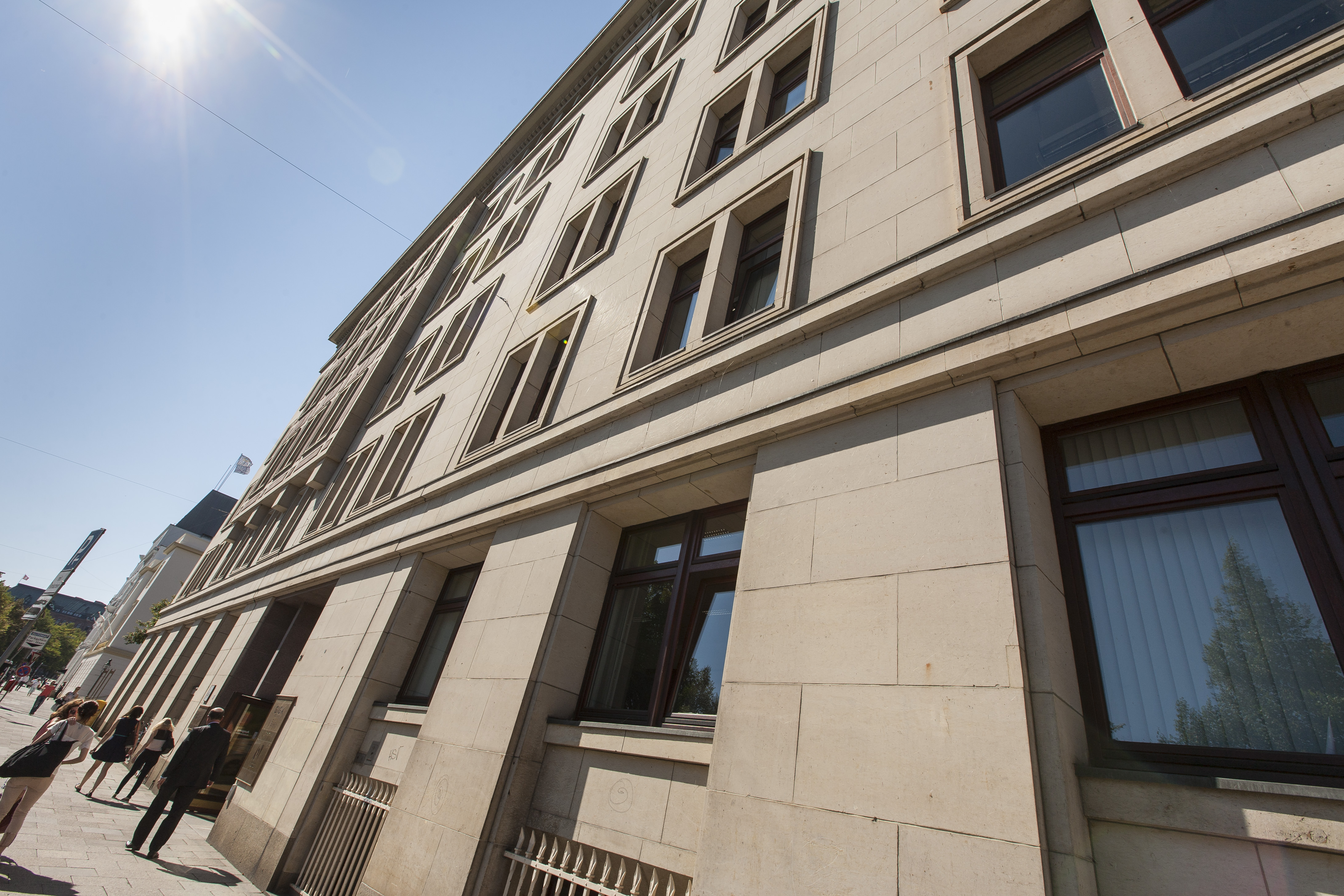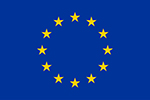 This project has received funding from the European Union's horizon 2020 research and innovation programme under the Marie Sklodowska-Curie Grant Agreement No 722826.