Vacancies & News
You can find here announcements from across the GEM-STONES Consortium, including available vacancies and funding, as well as Calls for Papers/Proposals. Like our Facebook Page or subscirbe to the GEM-STONES Newsletter to stay informed about the latest developments!
NEWS
Call for Papers: ECPR Joint Sessions workshop @UCL, BE
[19-10-2018] Two GEM PhD School alumni, Dr. Elisa Lopez Lucia and Dr. Maria Martin De Almagro will host a workshop at the Joint Sessions of the European Consortium of Political Research in April 2019. The workshop will focus on 'The Politics of Security Knowledge Negotiation', aiming to bring together empirical studies investigating how the knowledge informing and framing security policies is evidenced, negotiated and contested in practice, by whom, for which purpose and with what effect.
Deadline for paper proposals: 3rd December 2018
More information available here.
Major Prize Awarded to GEM PhD School Alumni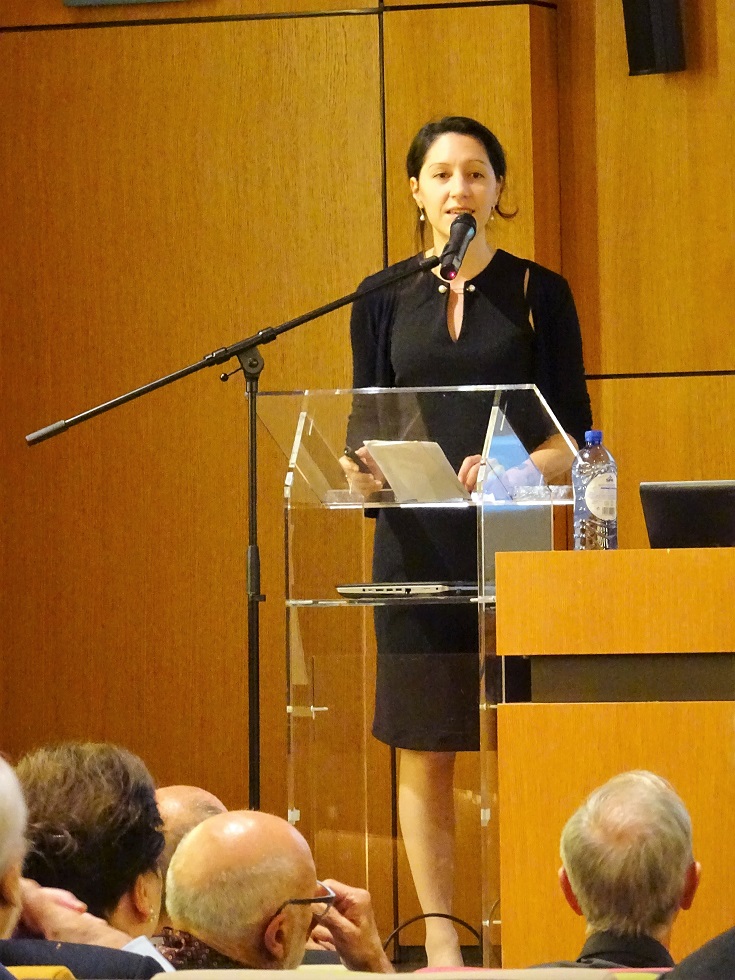 [11-10-2018] On 11th October, GEM PhD School alumni Dr. Coraline Goron received the Marthe Engelborghs-Bertels Prize of Sinology awarded by the Royal Academy for Overseas Sciences. Dr. Goron received the prize for her doctoral thesis on 'Climate Revolution or Long March? The Politics of Low-Carbon Transformation in China (1992-2015). The Power Sector as Case Study', completed under an Erasmus Mundus Joint Doctorate between the Université libre be Bruxelles and the University of Warwick.
open vacancies & FELLOWSHIPS
Assistant, School of Social Sciences @UNIGE, CH
[18-10-2018] The University of Geneva has an opening for an assistant in the Department of History, Economics and Society in the School of Social Sciences. The department offers the successful candidate the unusual opportunity to study political economy with a distinctive and stimulating intellectual breadth in terms of economic theories and methods, the objects of economic inquiry as well as its normative conclusions. She/he should have a strong grounding in economics, preferably heterodox, and will be required to teach seminars on the political economy of capitalism (maximum of 4 hours per week), to correct and grade student papers, to proctor and correct exams and to provide guidance to students in the preparation of their Bachelor projects and Masters' theses. Fluency in French & English required.
Deadline for applications: 31st October 2018
More information & requirements: here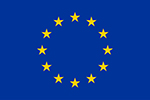 This project receives funding from the European Union's Horizon 2020 research and innovation programme under the Marie Sklodowska-Curie Grant Agreement No 722826.