Training Overview
The GEM-STONES training program provides the students with the scientific knowledge, technical excellence and transferable skills necessary to pursue successful careers in academia, international organisations, consultancies or the policy sector. To this end, the content of the training is structured along three clusters, totaling 180 ECTS: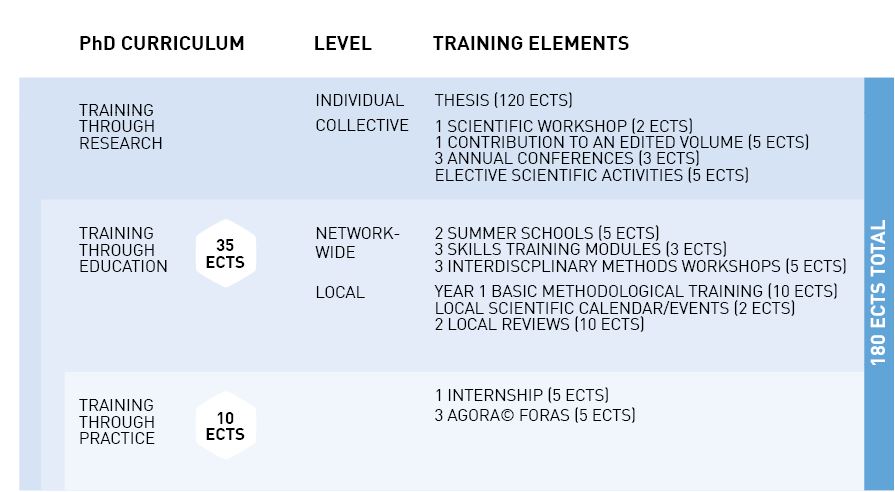 Please note: All 15 available fellowships have been awarded, and there will be no Call for Applications for the Academic Year 2019-2020.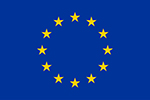 This project receives funding from the European Union's Horizon 2020 research and innovation programme under the Marie Sklodowska-Curie Grant Agreement No 722826.