Training Overview
The GEM-STONES training program provides the students with the scientific knowledge, technical excellence and transferable skills necessary to pursue successful careers in academia, international organisations, consultancies or the policy sector. To this end, the content of the training is structured along three clusters, totaling 180 ECTS: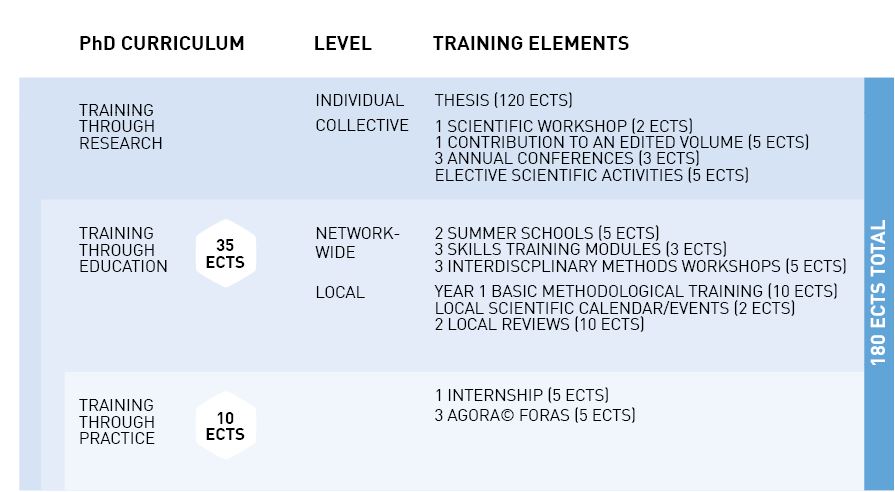 International and intersectoral training program
Each GEM-STONES doctoral student is hosted by two degree-awarding universities in different countries, as well as one non-academic partner.
Video: GEM-STONES Early Stage Researchers share some of their experiences within an international academic working environment.
European and international joint doctorates
Video: GEM-STONES supervisors share their experiences of the international Double Doctoral Degree Agreements.
Please note that there are no new PhD positions open for AY2020-2021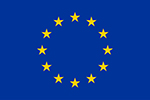 This project receives funding from the European Union's Horizon 2020 research and innovation programme under the Marie Sklodowska-Curie Grant Agreement No 722826.