Local Events
Doctoral Defence: Petar Markovic 14th May 2019 @ULB, BE
GEM PhD School fellow Petar Markovic will publicly present his doctoral thesis produced within the framework of an Erasmus Mundus European Joint Doctorate between the Université libre de Bruxelles and the LUISS Guido Carli di Roma.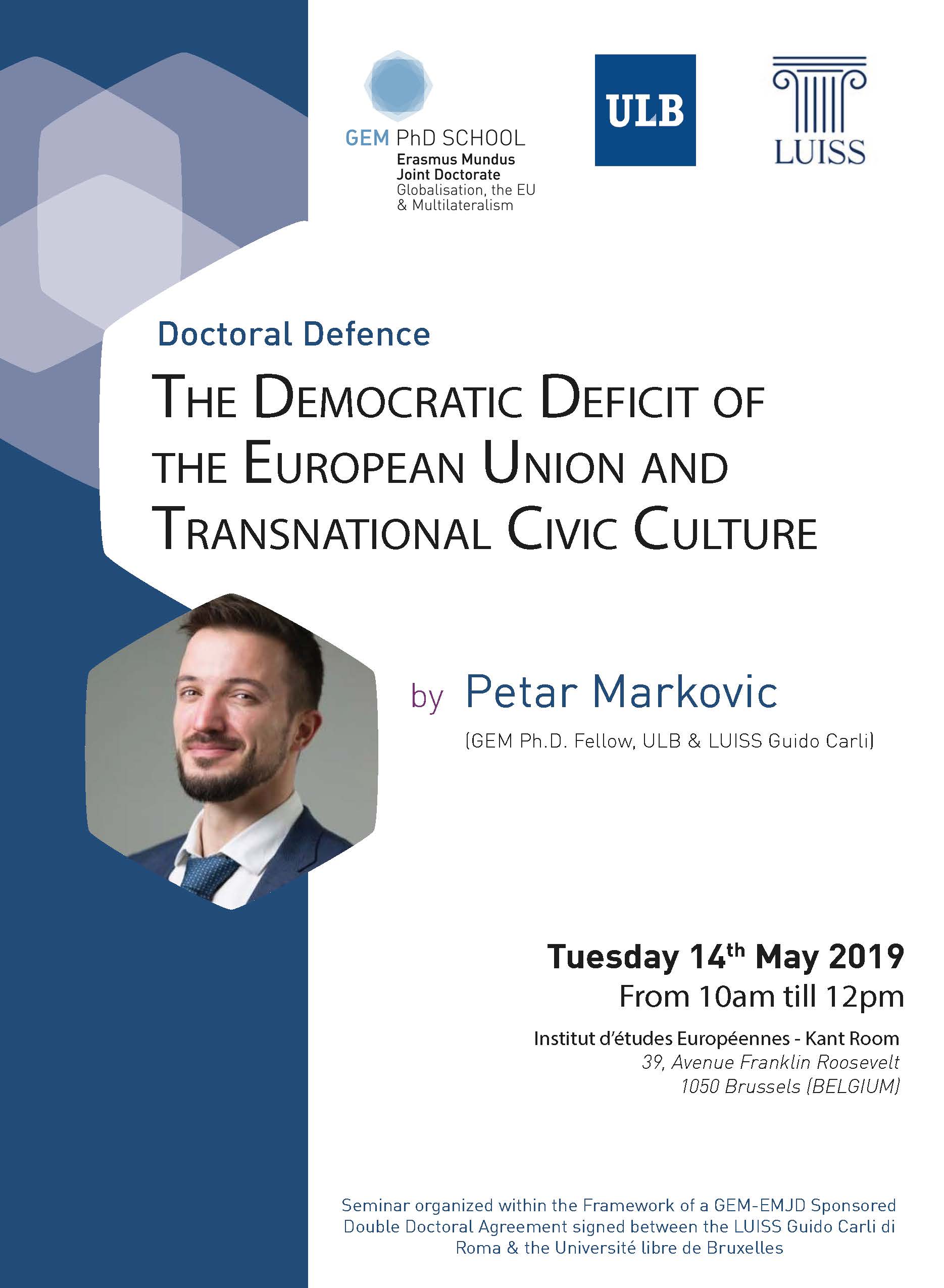 "THE DEMOCRATIC DEFICIT OF THE EUROPEAN UNION AND TRANSNATIONAL CIVIC CULTURE"
By Petar Markovic (ULB & LUISS)
Date & Time: Tue 14th May 2019, 10:00-12:00
Location: Kant Room of the Institute for European Studies of the ULB, 39 Avenue Franklin Roosevelt, 1050 Brussels, Belgium
No registration necessary
Information about our events can be found in the News Archive, and our Facebook page.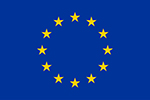 This project receives funding from the European Union's Horizon 2020 research and innovation programme under the Marie Sklodowska-Curie Grant Agreement No 722826.