Network-Wide Events
If you or your organisation have interest in participating in any of the events listed below, please feel free to contact us. For a list of all scheduled activities, please see here.
ANNUAL CONFERENCES
The GEM-STONES Annual Conferences are 3-day long community building events. These conferences bring together all GEM-STONES researchers; GEM-STONES Supervisory Board and International Advisory Board Members; the GEM-STONES PMO as well as select external academics, researchers and experts.
Each of the three scheduled Annual Conferences aims to provide a platform where the GEM-STONES community has not only a chance to meet and jointly assess progress of the research project, but to also confront individual researchers' findings and to disseminate accumulated knowledge.
All events:
Final Conference – Université libre de Bruxelles (BE), 5th–6th March 2020
3rd Annual Conference – Université libre de Bruxelles (BE), 7th-8th February 2019
2nd Annual Conference – Universität Hamburg (DE), 19th-20th February 2018
1st Annual Conference – LUISS Guido Carli di Roma (IT), 26th-27th April 2017
SUMMER SCHOOLS
The GEM-STONES Summer Schools are a week-long gathering for doctoral students combining inter-sectoral roundtables and a succession of interdisciplinary PhD workshops. Two summer schools will be organised:
AGORA© FORA
AGORA © Fora is an on-going series of inter-sectoral gatherings that promote a structured dialogue among a select number of participants hailing from research, policy-making and civil society.
The rationale behind the GEM-STONES AGORA © Fora is to foster two-way interactions between the GEM-STONES's academic research and policy-making in the fields broached by the GEM-STONES' research agenda. This will enable GEM-STONES reseachers to jointly reflect on their research in an inter-sectoral environment as they will be confronted with representatives from both the academic and non-academic sectors.
Past events: 7th-8th June 2018, Brussels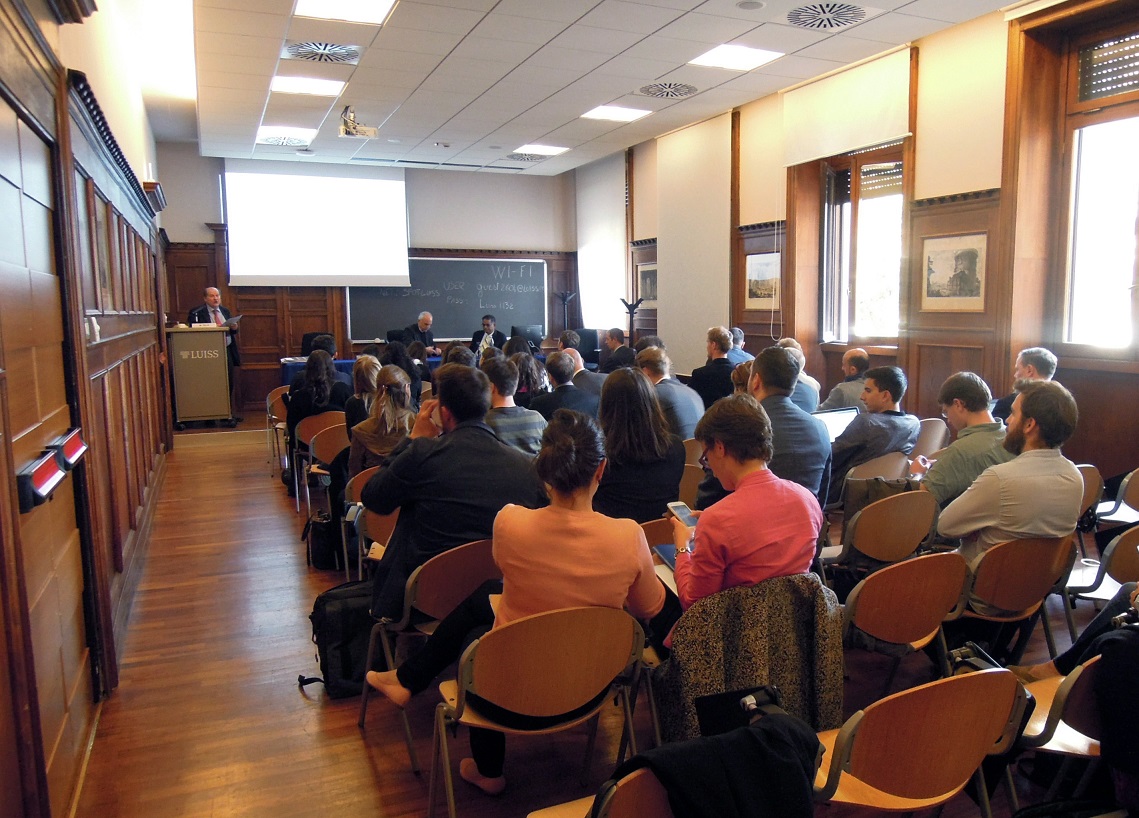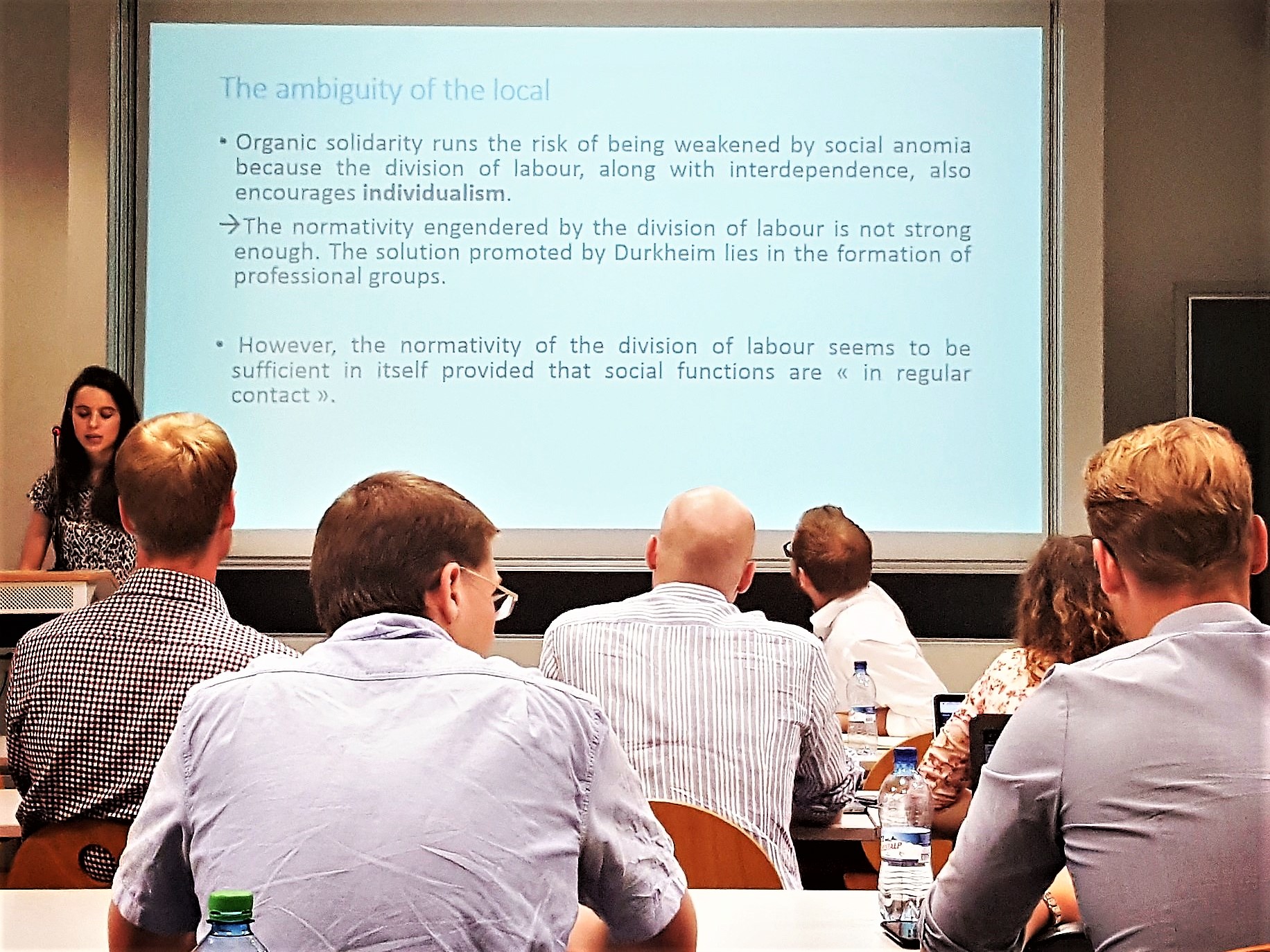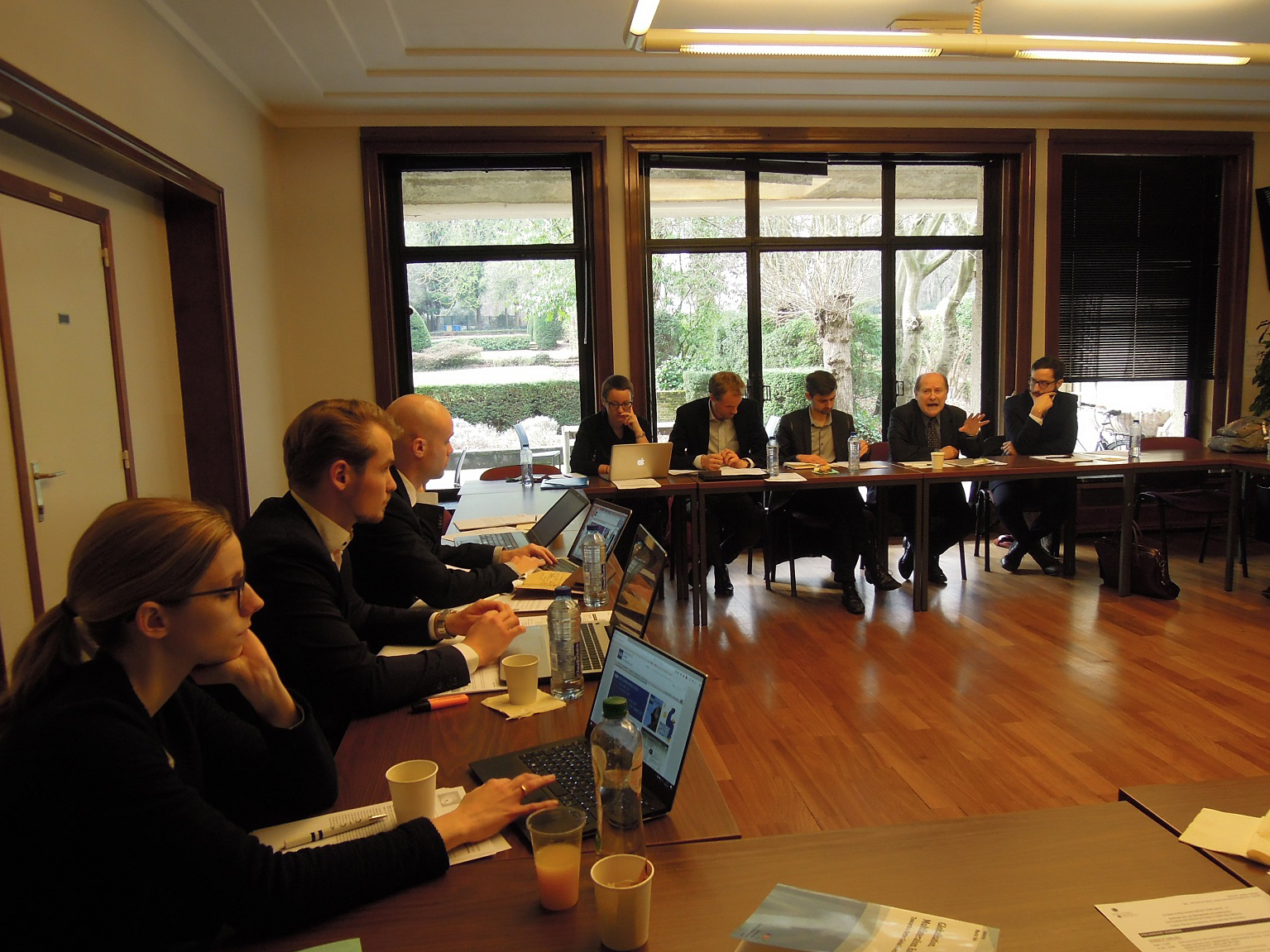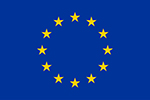 This project receives funding from the European Union's Horizon 2020 research and innovation programme under the Marie Sklodowska-Curie Grant Agreement No 722826.