Back
Assessing the European Neighbourhood Policy: Perspectives from the Literature'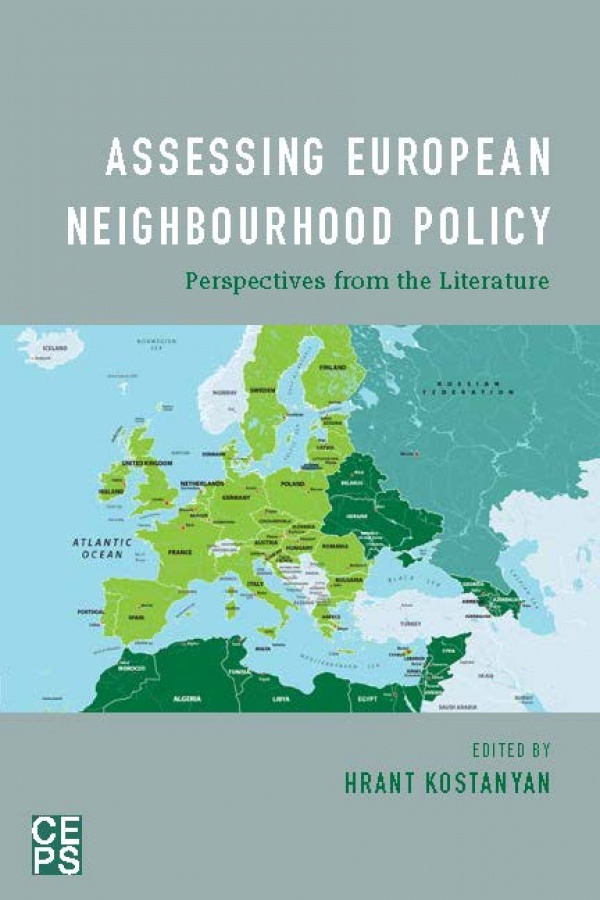 CEPS, Brussels Rowman and Littlefield International, London. Available Online: [Link]
Introduction
Several events in the past few years have dramatically shown how the interests of European citizens are directly affected by the stability, security and prosperity of their neighbouring regions. At the same time, the European Union and its member states face many challenges and dilemmas in designing and pursuing policies that not only effectively promote these interests, but also build stronger partnerships with neighbouring countries based on the values on which the Union is founded.

First the Arab revolts and then Russia's assertiveness in the eastern neighbourhood prompted reviews by the EU of its European Neighbourhood Policy (ENP), in 2011 and 2015, respectively.
These reviews, in turn, have renewed scholarly interest in the ENP. By deliberately focusing on the recent literature (since 2011), this book by CEPS identifies the factors that explain the (lack of) effectiveness and coherence of the ENP. This exercise has resulted in a rich overview of and deep reflection on a wide variety of ENP-related themes, such as conditionality and leverage, the interests vs values dilemma and the role of third parties. The study identifies where there is consensus among scholars and where perspectives and judgements differ. It also identifies important gaps in the literature where further research is needed.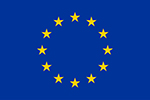 This project receives funding from the European Union's Horizon 2020 research and innovation programme under the Marie Sklodowska-Curie Grant Agreement No 722826.