Back
Book Review: Climate Ethics. Essential Readings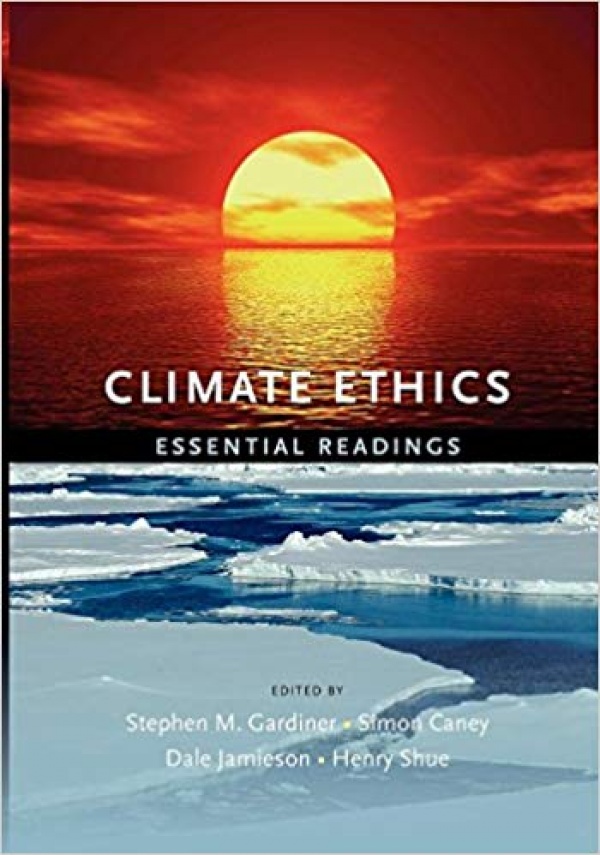 In Plurilogue: Politics and Philosophy Reviews.
This collection gathers a set of seminal papers from the emerging area of ethics and climate change. Topics covered include human rights, international justice, intergenerational ethics, individual responsibility, climate economics, and the ethics of geoengineering. Climate Ethicsis intended to serve as a source book for general reference, and for university courses that include a focus on the human dimensions of climate change. It should be of broad interest to all those concerned with global justice, environmental science and policy, and the future of humanity.
Link: here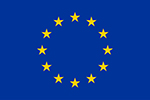 This project receives funding from the European Union's Horizon 2020 research and innovation programme under the Marie Sklodowska-Curie Grant Agreement No 722826.