Back
Bosnia and Herzegovina's Foreign Policy Since Independence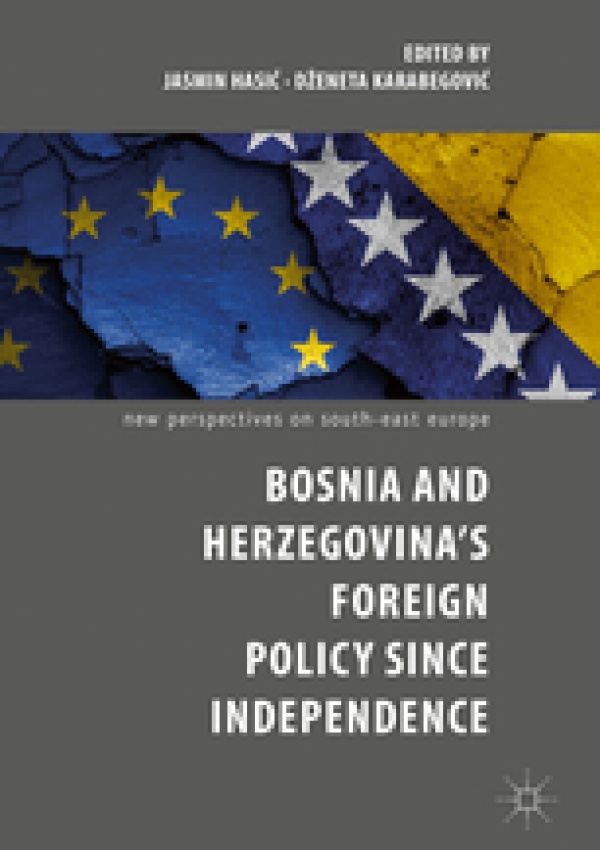 The first comprehensive and systematic analysis of BiH since the country's independence. It offers new perspectives and analysis with regard to EU integration and BiH's dedication to the process while providing a novel examination of weak states and their role in international politics
This book is the first to provide a comprehensive and systematic analysis of the foreign policy of Bosnia and Herzegovina, a post-conflict country with an active agency in international affairs. Bridging academic and policy debates, the book summarizes and further examines the first twenty-five years of BiH's foreign policy following the country's independence from Yugoslavia in 1992. Topics covered include conflict and post-conflict periods, Euro-Atlantic integration, political affairs on both local and regional levels, integration with a variety of international organizations and actors, neighboring states, bilateral relations with relevant other states including the United States, Russia, selected EU countries, and Turkey, as well as BiH's diaspora. The book highlights that despite their apparent weakness, post-conflict states have agency to carry out foreign policy goals and engage with the international sphere, including in geopolitics, and thus provides a novel insight into weak states and their role in international politics.
Palgrave Macmillan 2019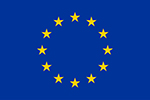 This project receives funding from the European Union's Horizon 2020 research and innovation programme under the Marie Sklodowska-Curie Grant Agreement No 722826.