Back
Cooperation of Europol and Eurojust with External Partners in the Fight Against Crime: What are the Challenges Ahead?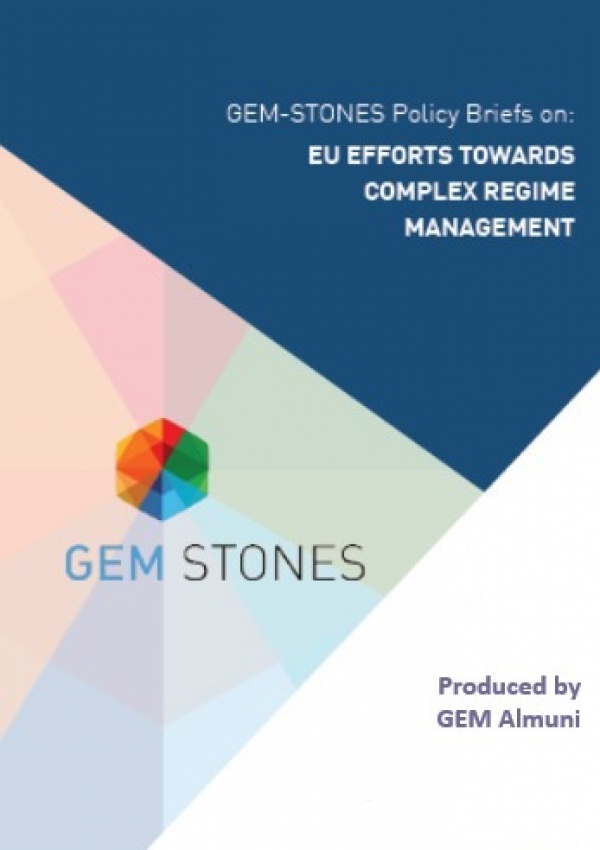 In CU Brexit Institute Working Paper No. 1-2018
The paper addresses the cooperation of Europol and Eurojust with external partners in the fight against crime. Like other EU Justice and Home Affairs agencies do within their respective mandates, Europol and Eurojust take part to the EU's efforts to promote and strengthen cooperation with third countries and international organisations in criminal matters, and the tools and expertise they developed make them interesting and valuable partners with whom to cooperate.
Their external activities are essential in the current criminal landscape, marked by the globalisation of crime and the necessity to conduct cross-border investigations and prosecutions involving non-EU countries. The issue also gains a new interest with the perspective of Brexit, as the question arises whether the negotiations on the future EU-UK relationship will allow the United Kingdom to continue to cooperate closely with the two agencies.
The paper discusses the legal framework currently organising the modalities of Europol and Eurojust's external cooperation, which is marked by the revision of their constitutive instruments in order to modernise them, and a move towards the harmonisation of the relevant provisions. The two agencies face two challenges that may limit their external activities: 1) the importance of diversity and variable geometry in their relations with both EU Member States and external partners, and 2) the need to ensure an appropriate balance between efficient cooperation and protection of fundamental rights. Concerning the latter, mechanisms of political and judicial accountability are particularly important to monitor the agencies' external activities and ensure the absence of fundamental rights' violations.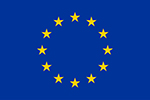 This project receives funding from the European Union's Horizon 2020 research and innovation programme under the Marie Sklodowska-Curie Grant Agreement No 722826.