Back
Fuel for CSOs? How Can European Institutions Support and Enhance Civil Society Activities through Regulations and Funds? Insights from the Italian Case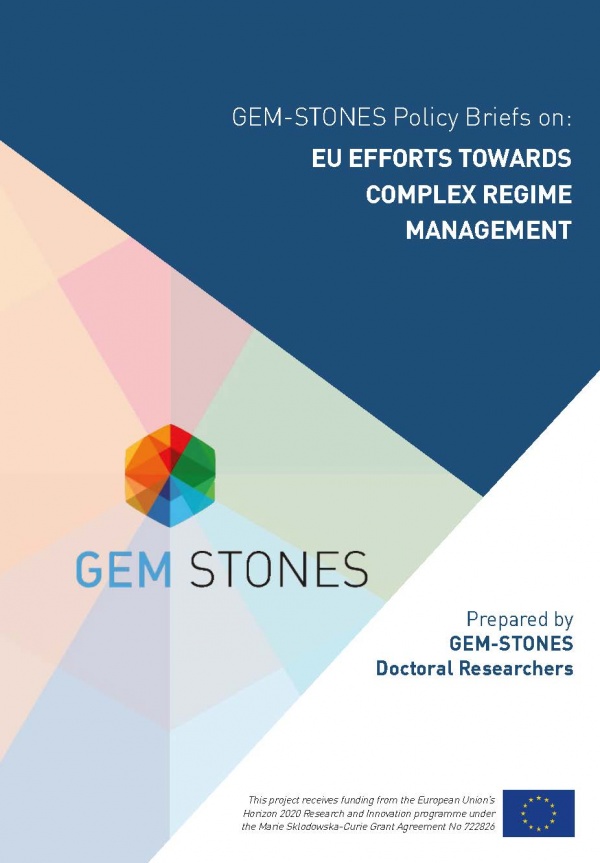 GEM-STONES Policy Briefs. AGORA Forum, March 2020
Executive Summary
Civil society in its organized forms (Civil Society Organizations - CSOs) play a substantial role in the achievement of the EU's goals, internally and externally. European CSOs have relied extensively on resources offered by the EU while conducting their international activities and the EU has been very proactive in allocating resources that could improve its role in international cooperation. However, the lack of a coherent framework in regulating and supporting CSOs at the European level poses challenges and opportunities for future results. Moreover, funding instruments have the possibility to shape the actions and the framework of the European third sector and legislators need to be well aware of this possibility. The research I have conducted shows:
Constraints in application for funds have both the effect of precluding small organisations from accessing some of them and forcing organisations to build networks in order to overcome these obstacles.
CSOs tend to diversify their incomes in order to be more resilient in times of crisis. Public funds are often seen as too short or too constraining, limiting the organisation's ability to develop a virtuous management.
A more coherent regulative framework of the third sector at the EU level is indeed required. However, its development must be a cooperative process between all the parties involved.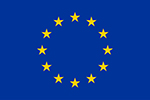 This project receives funding from the European Union's Horizon 2020 research and innovation programme under the Marie Sklodowska-Curie Grant Agreement No 722826.