Back
La place de l'Europe dans le monde du 21e siècle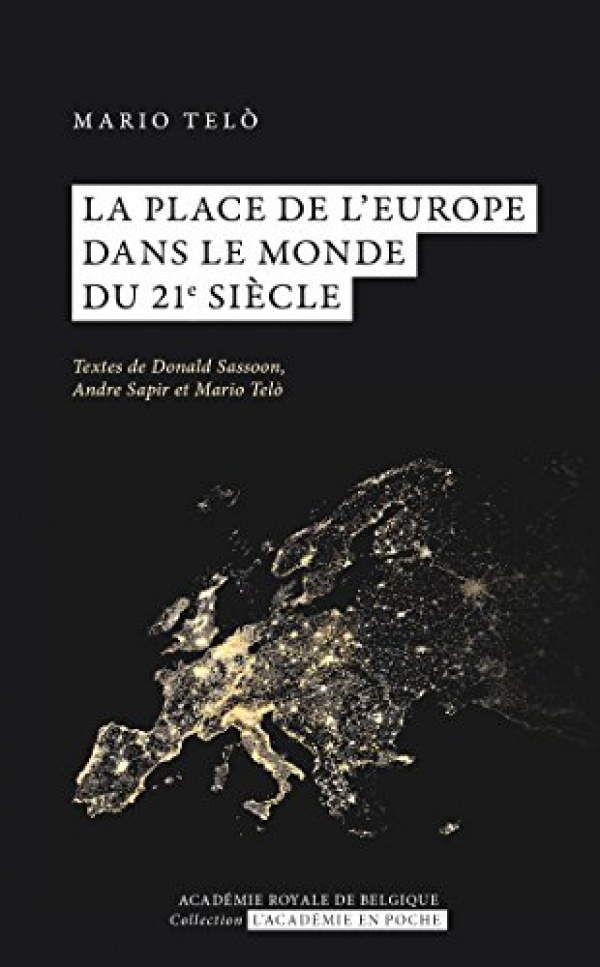 Académie Royale de Belgique – L'Académie en poche. Dec 2017 [Link]
Introduction (FRA)
Les trois auteurs (un historien, un économiste et un politologue) situent les changements intervenus en 2016, du referendum sur le Brexit au nouveau président des USA, dans le cadre plus global de l'Occident (incluant la vaste vague populiste et nationaliste) et du système mondial, avec l'émergence de la Chine, des nouvelles économies et d'un monde multipolaire, instable, fragmenté et plus dangereux.
Ce changement majeur dans l'histoire mondiale impose un tournant à l'UE. Une nouvelle perspective européenne ne sera possible qu'à deux conditions : que les systèmes socio-économiques européens évoluent vers plus de convergence avec les modèles nationaux les plus performants dans le cadre de la mondialisation, conciliant ouverture, compétitivité internationale et protection sociale; et que, deuxième condition, l'UE des 27, sans rêver d'un super-État européen, lance, de façon réaliste, un nouveau modèle d'intégration, plus politique, différencié en fonction des différentes volontés d'avancer ensemble.
Mario Telò, Chaire J. Monnet ad personam, est professeur de Relations internationales à l'ULB et à la LUISS de Rome. Il a récemment publié L'Europe en crise et le monde, Bruxelles 2016. André Sapir est professeur émérite d'économie à l'ULB et Senior fellow de la Fondation Bruegel et du ECPR. Parmi ses ouvrages, An Agenda for a Growing Europe: The Sapir Report, Oxford University Press, 2004. Sapir et Telò sont membres de l'Académie Royale des Sciences. Donald Sassoon est professeur émérite d'histoire au Queens collège, Université de Londres. Parmi ses livres, The Culture of the Europeans., Harper Collins 2006.
Article about the publication (FRA)
'Bonne Chance, l'Europe!' by Raphaël Duboisdenghien
Daily Science (online). Feb 2018 [Link]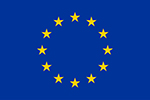 This project receives funding from the European Union's Horizon 2020 research and innovation programme under the Marie Sklodowska-Curie Grant Agreement No 722826.