Back
Multiple Modernities and Good Governance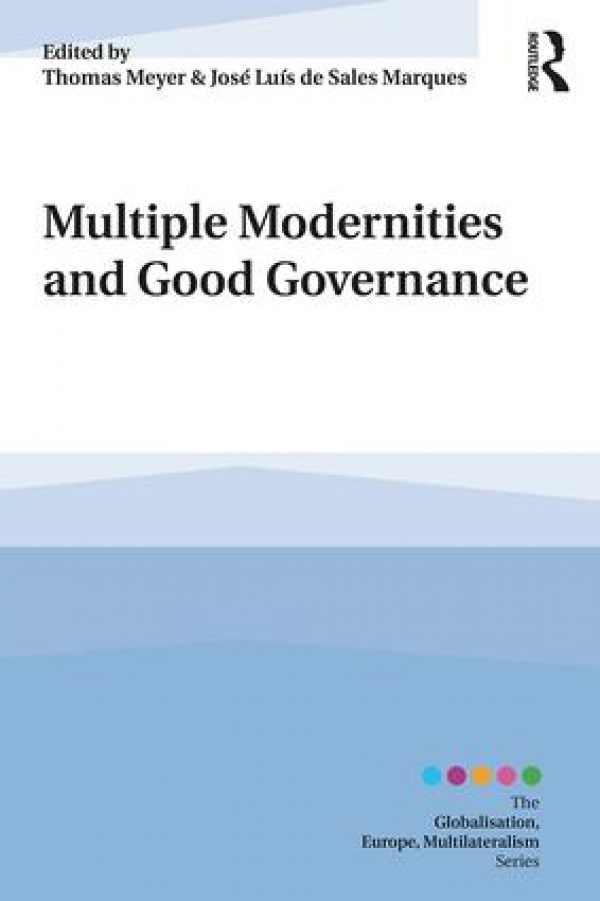 Routledge. May 2018
This book represents the first discussion from a political science perspective of the concept of Multiple Modernities in three dimensions. First taking stock of the discussions of the concept itself, it then connects it to more recently developed analytical and normative concepts that concretize it, before finally opening up a discussion about its implications and consequences for the political dimension.
Written by outstanding scholars in the field, the book addresses four principal concepts – Good Society, Good Governance, Human Security and Varieties of Capitalism. It determines whether and to what degree these concepts enable us to discover the commonalities and differences that distinguish the emerging multiple modernities in our time with respect to their political implications and consequences.
This text will be of key interest to scholars and students of political theory, political economy, international relations, comparative politics and sociology.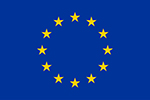 This project receives funding from the European Union's Horizon 2020 research and innovation programme under the Marie Sklodowska-Curie Grant Agreement No 722826.