Back
Nuclear governance: More than states and the nonproliferation regime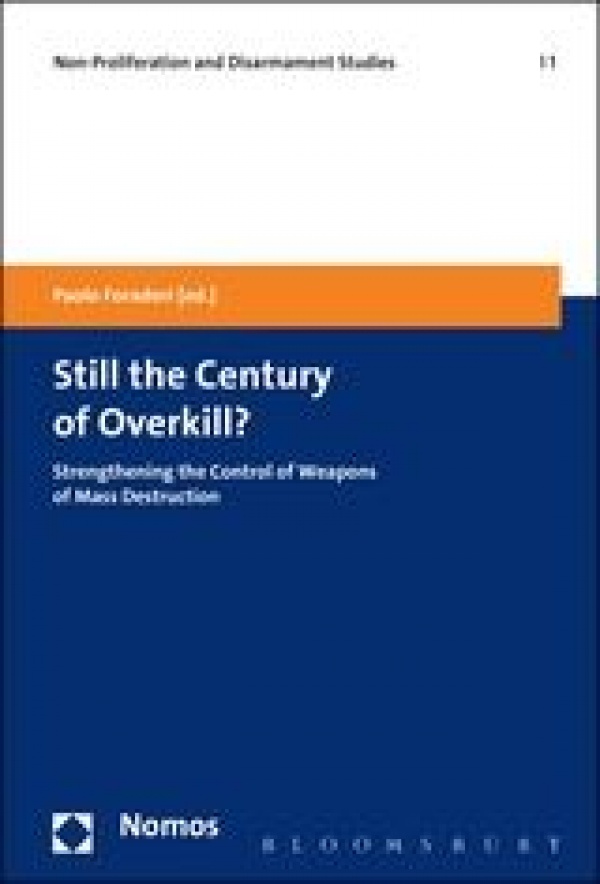 In Still the Century of Overkill?
Weapons of mass destruction and their means are still considered by many countries as necessary or at least desirable.
This collection of essays by leading scholars considers some of the key issues that affect the continued presence and proliferation of weapons of mass destruction in the world today.
Link: here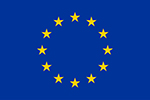 This project receives funding from the European Union's Horizon 2020 research and innovation programme under the Marie Sklodowska-Curie Grant Agreement No 722826.