Back
Reforming ISDS - The EU's Innovative Proposal for a Multilateral Investment Court. An EU Proposal to Reform a Global Issue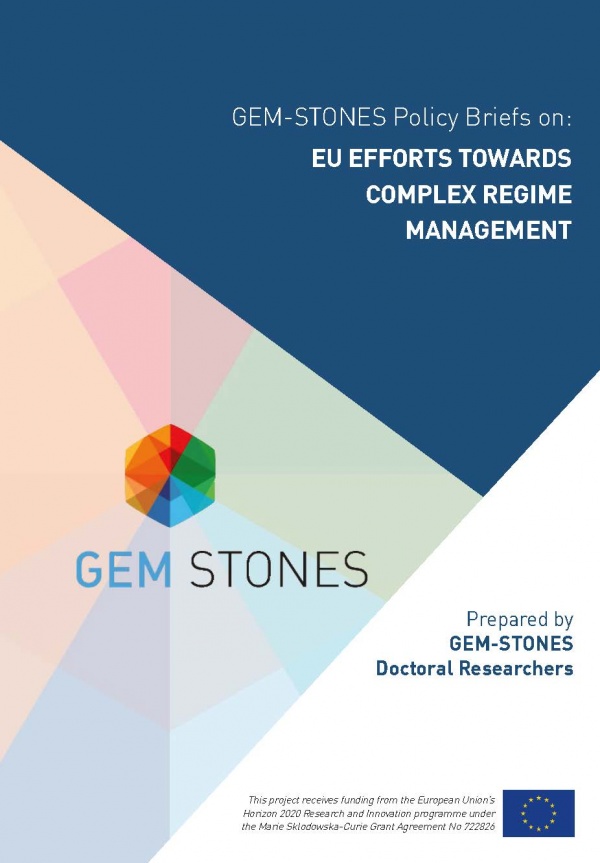 GEM-STONES Policy Briefs. AGORA Forum, March 2020
Executive Summary
Arbitration or Investor State Dispute Settlement (ISDS) has been at the heart of controversies for years. Hailed as unfair, one-sided and biased in favor of host States, ISDS has caused unrest and dispute in the negotiation of Free-Trade Agreements (FTAs). The EU in 2014 proposed an internal reform by way of introducing the Investment Court System (ICS) in its FTAs to replace ISDS. Now that the CJEU has given its approval to the ICS, recognizing it is compatible with EU law, the next step is for the EU to successfully export this model on an international stage.
Since 2017, the EU has been promoting the creation of a Multilateral Investment Court to respond to ISDS criticism worldwide. These efforts have been enshrined in the treaties signed by the EU, and debated before the UNCITRAL Working Group III tasked with tackling thereform of ISDS.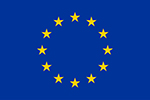 This project receives funding from the European Union's Horizon 2020 research and innovation programme under the Marie Sklodowska-Curie Grant Agreement No 722826.