Back
Research Methods in the Social Sciences: An A-Z of key concepts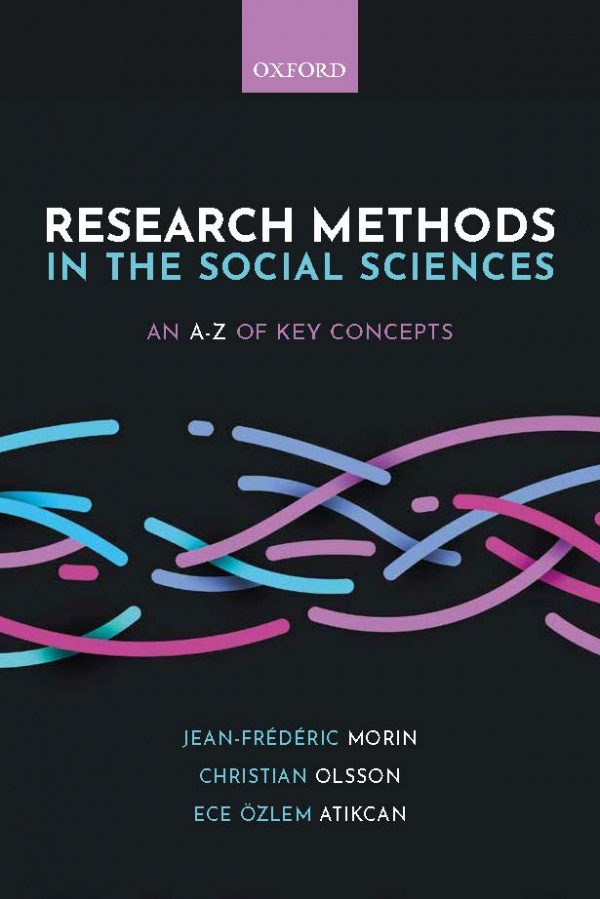 Oxford University Press. December 2020 (upcoming) Link to the publication
Description
Research Methods in the Social Sciences is a comprehensive yet compact A-Z for undergraduate and postgraduate students undertaking qualitative and quantitative research across the social sciences, featuring 71 entries that cover a wide range of concepts, methods, and theories.
Covers quantitative and qualitative methods, with an emphasis on applying concepts to real-world examples.
Over 70 entries covering well-established research methods concepts and emerging ideas.
Concepts are defined and then discussed in terms of practical use, strengths and weaknesses, and current status in academic practice.
Uses cross-references to help readers link related concepts together and build a comprehensive understanding of research methods.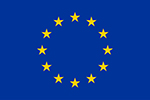 This project receives funding from the European Union's Horizon 2020 research and innovation programme under the Marie Sklodowska-Curie Grant Agreement No 722826.