Back
Stirring the Pot: Facing and Managing Religious Identity Challenges in Bosnia-Herzegovina prior to the Great War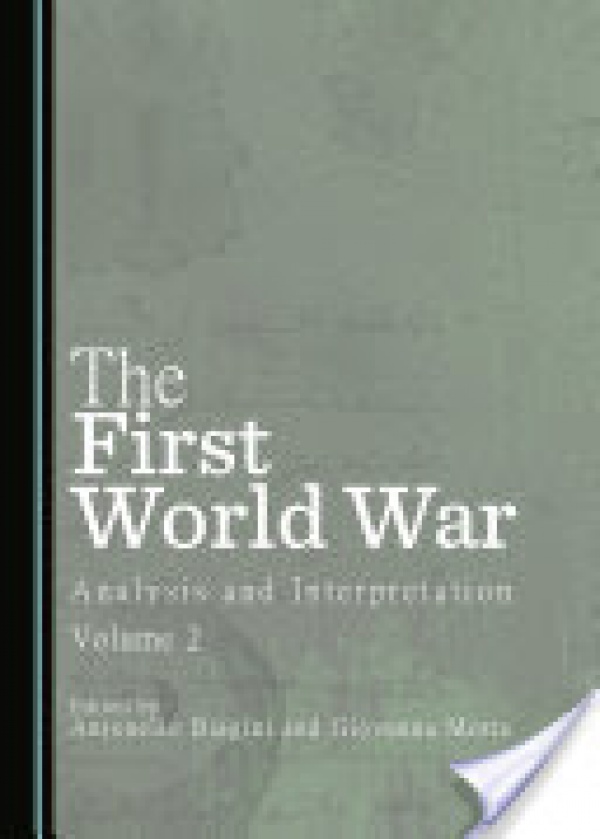 In The First World War: Analysis and Interpretation, Volume 2. Cambridge Scholars Publishing, 2015.
This volume is the result of an international conference held at Sapienza University of Rome in June 2014, which brought together scholars from different countries to re-analyse and re-interpret the events of the First World War, one hundred years after a young Bosnian Serb student from the "Mlada Bosna," Gavrilo Princip, "lit the fuse" and ignited the conflict which was to forever change the world. The Great War – initially on a European and then on a world scale – demonstrated the fragility of the international system of the European balance of powers, and determined the dissolution of the great multinational empires and the need to redraw the map of Europe according to the principles of national sovereignty. This book provides new insights into theories of this conflict, and is characterized by internationality, interdisciplinarity and a combination of different research methods. The contributions, based on archival documents from various different countries, international and local historiography, and on the analysis of newspaper articles, postcards, propaganda material, memorials and school books, examine the role of intellectuals and artists in the conflict, the issue of minorities and nationalities, the economy, and international relations and politics, in addition to specific case studies such as Russia and the Ottoman Empire, the Caucasus and the Middle East.
Link: here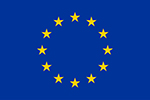 This project receives funding from the European Union's Horizon 2020 research and innovation programme under the Marie Sklodowska-Curie Grant Agreement No 722826.