Back
Supranational Governance at Stake. The EU'S External Competences Caught between Complexity and Fragmentation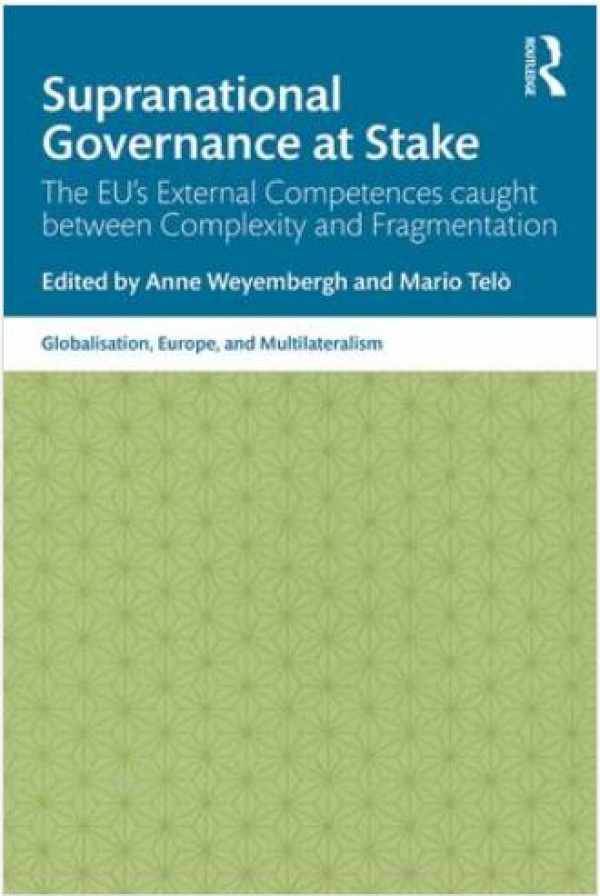 GEM Book Series, Routledge. May 2020. Link to publication
Book description
This book examines the varied competences of the European Union (EU) in relation to its capacity to externalize its policy preferences. Specifically, it explores the continued resilience within the EU's policy toolbox of supranational modes of governance beyond the State.
The book first situates European experiences of supranationality in relations to the wide variety of regional and global modes of governance it comes into contact with when seeking to deal with an increasingly complex and fragmented international environment. Over the course of its subsequent sections, the book analyses the resilience, flexibility and adaptability of the EU's supranational practices across a significant cross-section of policy fields, for example, Area Freedom of Justice, Justice and Security; Socio-economic Governance; or Trade Policies. Overall, these chapters unpack the impact of the EU's internal institutional complexity on the EU's external capacity to export its preferences in an increasingly fragmented international environment. This in turn, sees the book also question whether the EU has the institutional tools to guarantee and implement consistency between its internal and external policies.
This book will be of key interest to scholars and students of EU politics/studies and more broadly to International relations, International/EU Law, comparative regionalism, international political economy, security studies, international law.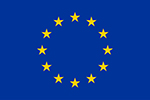 This project receives funding from the European Union's Horizon 2020 research and innovation programme under the Marie Sklodowska-Curie Grant Agreement No 722826.