Back
The EU Governance Approach to the Transnistrian Conflict: A Powerful Tool for Conflict Management?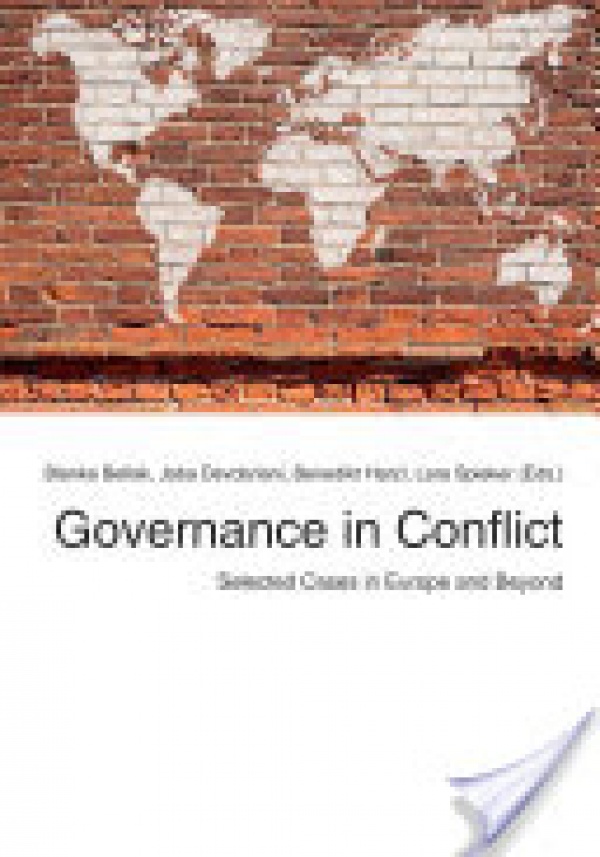 Blanka Bellak, Jaba Devdariani, Benedikt Harzl, Lara Spieker (Eds.)
This chapters is contained in an edited volume that provides new insights into the interplay between governance and conflict. The articles deal with this problematic dimension from a variety of perspectives, covering different actors and topics, as well as a vast array of geographical locations and entities that include both states and de facto or unrecognized states, such as Transnistria. The volume blends scholarly research with examples of practical application to approach the conundrums of governance in and during conflict in a comprehensive way. (Series: Dialog, Vol. 70)
link: here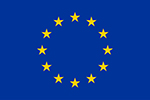 This project receives funding from the European Union's Horizon 2020 research and innovation programme under the Marie Sklodowska-Curie Grant Agreement No 722826.