Back
The European External Action Service and National Foreign Ministries. Convergence or Divergence?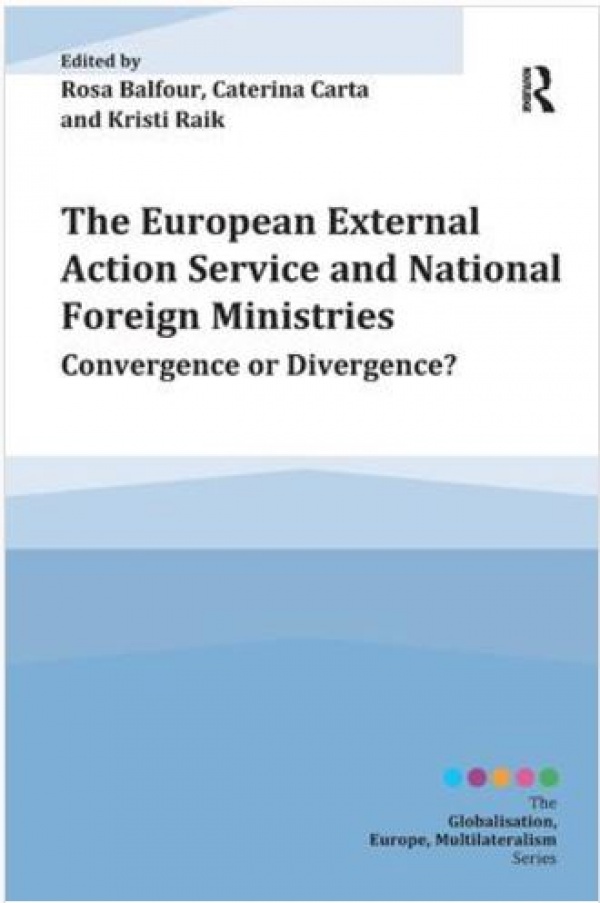 Routledge. Jan 2015
Based on extensive empirical work by a cross-European group of researchers, this book assesses the impact of the creation of the European External Action Service (EEAS) on the national foreign policy-making processes and institutions of the EU member states. As such, the contributions cover both the involvement of the national diplomatic and foreign policy actors in shaping the outlook of the EEAS and its mission, as well as the changes (or not) it has produced for those actors of the member states. The analysis draws in theoretical frameworks from Europeanization and socialization, but also from intergovernmental frameworks of policy-making within the European Union.
An introduction by the editors outlines the issues and trends examined in the book and establishes the theoretical and methodological framework. Split into 2 sections, Part I: EEAS and national diplomacies as part of global and European structures has contributions by Richard Whitman, Rosa Balfour, Christian Lequesne, Caterina Carta and Simon Duke. Part II: National diplomacies shaping and being shaped by the EEAS is covered by Daniel Fiott, Fabien Terpan, Cornelius Adebahr, Andrea Frontini, Ignacio Molina and Alicia Sorroza, Laura C. Ferreira-Pereira, Alena Vysotskaya G. Vieira and Louise van Schaik, Grzegorz Gromadzki, Mark Rhinard, Jakob Lewander and Sara Norrevik, Sabina Kajnc Lange, Ruby Gropas and George Tzogopoulos, Vit Beneš and Kristi Raik. This book is much needed, especially in an era when the EU is trying to pull its weight in the international sphere (e.g. Syria, Iran, the Arab Spring, Chinese relations and emerging powers) but also at a time when the EU is trying to recalibrate its institutional structure in light of the current financial predicaments and questions on the democratic legitimacy of the European project.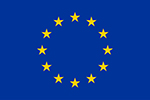 This project receives funding from the European Union's Horizon 2020 research and innovation programme under the Marie Sklodowska-Curie Grant Agreement No 722826.