Back
The European Union and Japan. A New Chapter in Civilian Power Cooperation?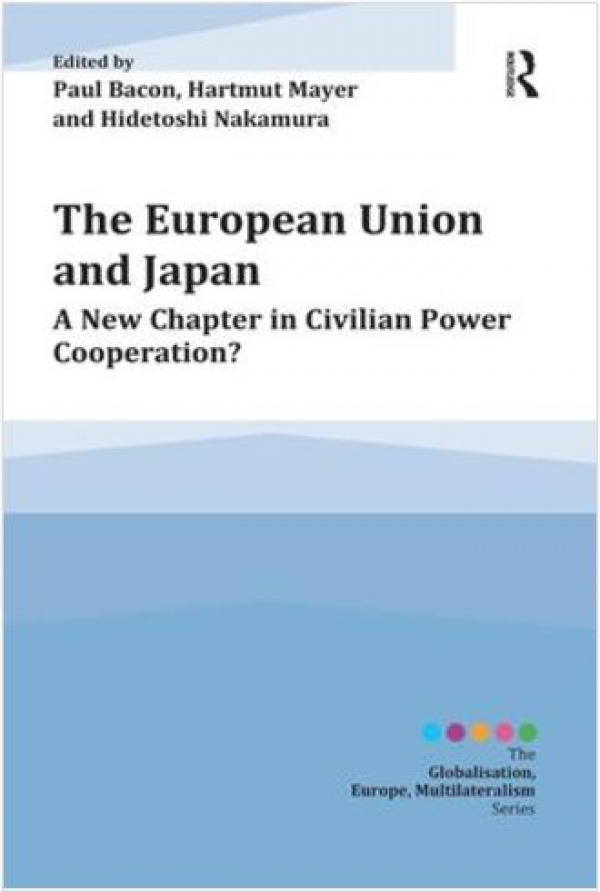 Routledge. Mar 2015
The EU and Japan have one of the most important trade relationships in the world. Fittingly, this book presents a detailed analysis of their bilateral regulatory environment and negotiation processes. Moreover, the two polities have also co-operated extensively in bilateral and multilateral contexts on a range of global governance issues. Nevertheless, the relationship is widely acknowledged to have significant untapped potential. Deploying the concept of civilian power, the book takes a fresh, honest and provocative look at this important relationship, in a post-Fukushima, post-sovereign debt crisis world.
First the book analyses the place of EU-Japan relations within the worldviews of the Japanese and European bodies politic. Subsequently, three thematic sections evaluate their cooperation on such issues as trade, energy security, environmental politics, development, human rights, post-conflict reconstruction, health and biosecurity. The eminent scholars of the EU-Japan relationship gathered in this book offer informed, empirically rich and policy-relevant insights into the present and future prospects for the relationship.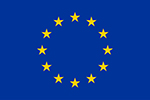 This project receives funding from the European Union's Horizon 2020 research and innovation programme under the Marie Sklodowska-Curie Grant Agreement No 722826.