Back
The European Union with(in) International Organisations. Commitment, Consistency and Effects across Time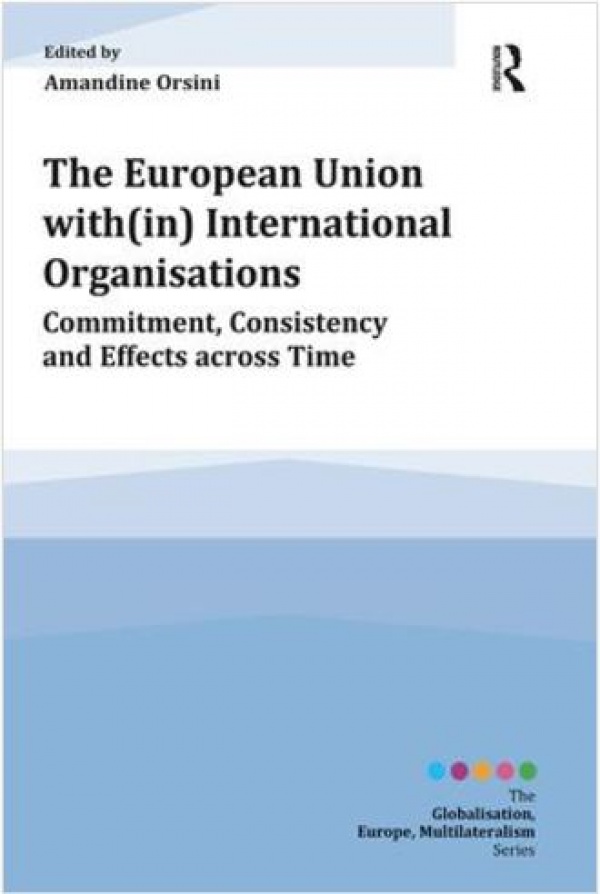 Routledge Jan 2014
Since its creation, the European Union (EU) has been a participant in the activities of other International Organisations (IOs) or has been working together with them. Still, little information is available on what this long-term involvement with(in) IOs means for International Relations and European Studies. Why has the EU been involved with(in) IOs on such a long-term basis? How? With what impact? These three key research questions are addressed in this innovative volume, in a bid to explore the continuity of EU action with(in) IOs. While written by a diversity of authors (from European Studies or from International Relations, Europeans or non-Europeans) and from a diversity of disciplines (in particular Law and Political Science), each chapter of the volume elaborates on three common political concepts derived from three-fold questioning: commitment (for the why question), consistency (for the how question), and effects (for the question of impact).
Consisting of a two part structure, the book is focussed in Part I on more general trends of the EU's long-term participation with(in) IOs - with contributions by A. Wetzel, P. Debaere, F. De Ville, J. Orbie, B. Saenen and J. Verschaeve, and P. Nedergaard and M. D. Jensen - and in Part II on more precise case studies on labour standards, public services, flexicurity, human trafficking and security - with contributions by R. Kissack, A. Crespy, E. Xiarchogiannopoulou and D. Tsarouhas, B. Simmons and A. DiSilvestro, and N. Græger. Highly useful for students, academics and experts, this volume combines a clear and easy-to-use framework with new empirical data.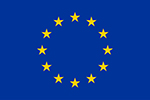 This project receives funding from the European Union's Horizon 2020 research and innovation programme under the Marie Sklodowska-Curie Grant Agreement No 722826.