Back
The Eurozone Crisis and the Transformation of EU Governance. Internal and External Implications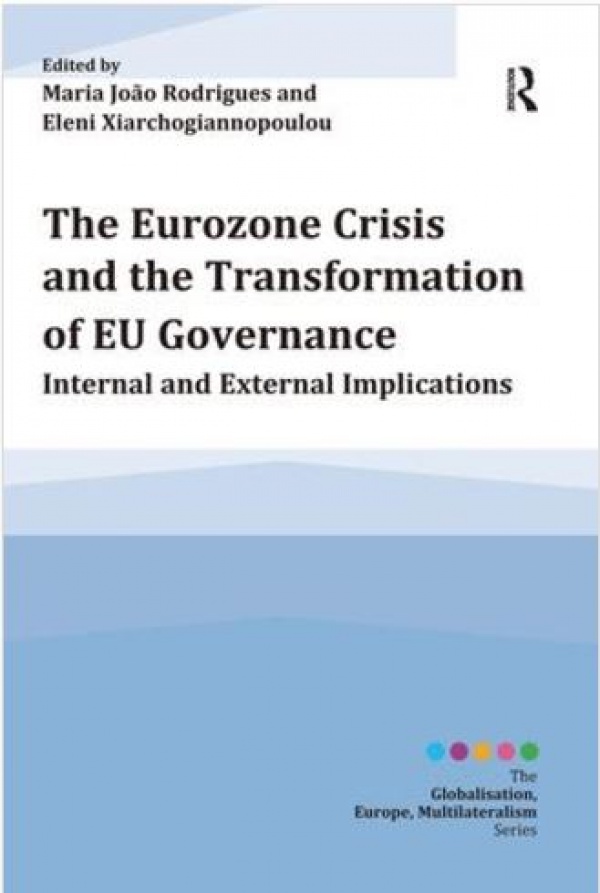 Routledge Aug 2014
Research on European governance is central to understanding both the process of European integration and its external influence as a laboratory for multilateralism. This volume focuses on the impact of the recent Eurozone crisis and its far-reaching implications for European governance both inside and outside the EU borders.
Ideal for classroom use, this volume covers: I. European modes of governance: concepts, recent trends and international implications with chapters by Lefkofridi & Schmitter, Cini, Borrs and Radaelli. II. The transformation of European economic governance with contributions by Fabbrini, Stoffaës, Collignon, Eising, Rasch and Rozbicka. III. The transformation of European social policy governance with Goetschy, Hemerijck, de la Porte and Heins. IV. The international implications of the transformation of EU governance highlighted by Rodrigues, Xiarchogiannopoulou and Mügge.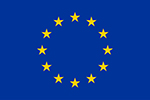 This project receives funding from the European Union's Horizon 2020 research and innovation programme under the Marie Sklodowska-Curie Grant Agreement No 722826.