Back
The Politics of Transatlantic Trade Negotiations. TTIP in a Globalized World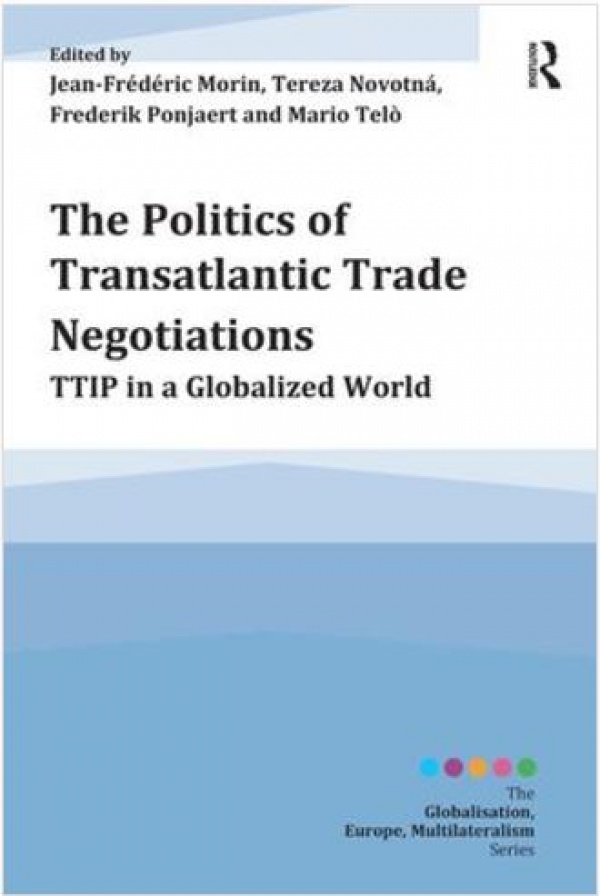 Routledge. Apr 2015
By focusing on the wider process of negotiations, this novel volume presents the first systematic analysis of the Transatlantic Trade and Investment Partnership (TTIP). The authors include outstanding scholars and relevant practitioners from across disciplines and various academic institutions around Europe and North America, but also from outside of the transatlantic basin. While presenting a thorough examination of the process of TTIP negotiations, the volume is divided into four parts with each part examining a broader theme and offering three or four shorter exploratory chapters that are accessible to academics, students, policy-makers and a wider audience.
The volume explores historical and theoretical aspects of TTIP (with chapters by Gamble, Keohane and Morse, Telò), the beginnings of the TTIP talks and the role of individual actors (Mayer, Novotná, Dür and Lechner, Strange), TTIP's possible knock-on effects and consequences for third parties (Aggarwal and Evenett, Duchesne and Ouellet, Zhang, Ponjaert) as well as impact on multilateral institutions and regimes complexes (Mavroidis, Mortensen, Meunier and Morin, Pauwelyn). The authors highlight dynamics which underline the relationship between the United States and the European Union and argue that TTIP promises to have vast implications not just for economics but global governance and international system.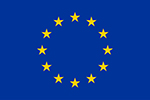 This project receives funding from the European Union's Horizon 2020 research and innovation programme under the Marie Sklodowska-Curie Grant Agreement No 722826.