Back
The strategic partnership between Brazil and the European Union and the dialogues in Human Rights: a case of policy transfer?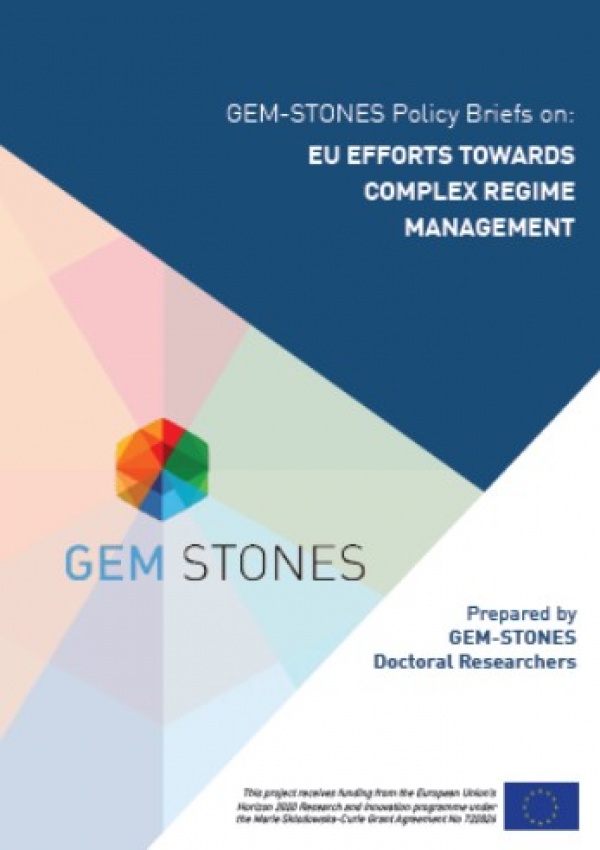 In Beatriz Hernández & Jorge Gordín: Aprendizajes políticos entre la Unión Europea y América Latina
Ril Editores. Chile 2018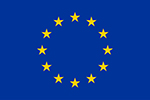 This project receives funding from the European Union's Horizon 2020 research and innovation programme under the Marie Sklodowska-Curie Grant Agreement No 722826.