Back
The Unintended Consequences of Interregionalism - Effects on Regional Actors, Societies and Structures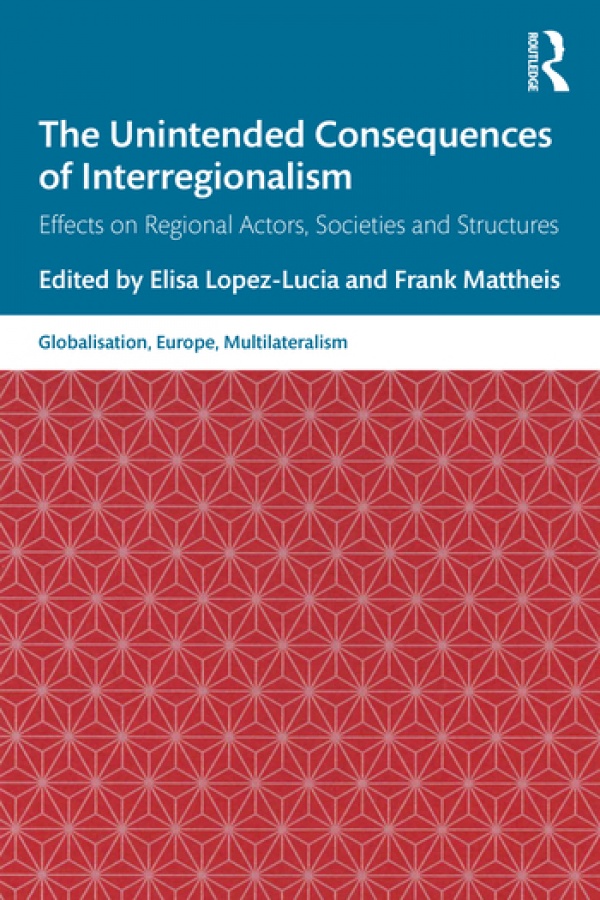 "This brilliant book moves the study of interregionalism and regionalism into unchartered terrains. By escaping EU-centrism and combining theoretical diligence and contextual sensitivity, it provides an outstanding example of what research in this field should look like."

Fredrik Söderbaum, University of Gothenburg, Sweden.
Book Description
This edited book brings a new analytical angle to the study of comparative regionalism by focussing on the unintended consequences of interregional relations.
The book satisfies the need to go beyond the consideration of the success or failure of international policies. It sheds light on complex interactions involving multiple actors, individual and institutional, driven by various representations, interests and strategies, and which often result in unintended consequences that powerfully affect the socio-political context in which they unfold. By providing a new conceptual framework to understand how interregionalism brings about social change, the book examines the effects on the individual and institutional actors of interregional relations, and the effects on the social structures that constitute interregionalism. It also examines interregionalism's transformational character for structures of regional and international governance, as well as societies.
This book will be of key interest to scholars and students in the fields of comparative regionalism, interregionalism, EU studies, international and regional organisations, global governance and more broadly to international relations, international politics and (comparative) area studies.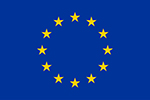 This project receives funding from the European Union's Horizon 2020 research and innovation programme under the Marie Sklodowska-Curie Grant Agreement No 722826.