Back
Theorising the Crises of the European Union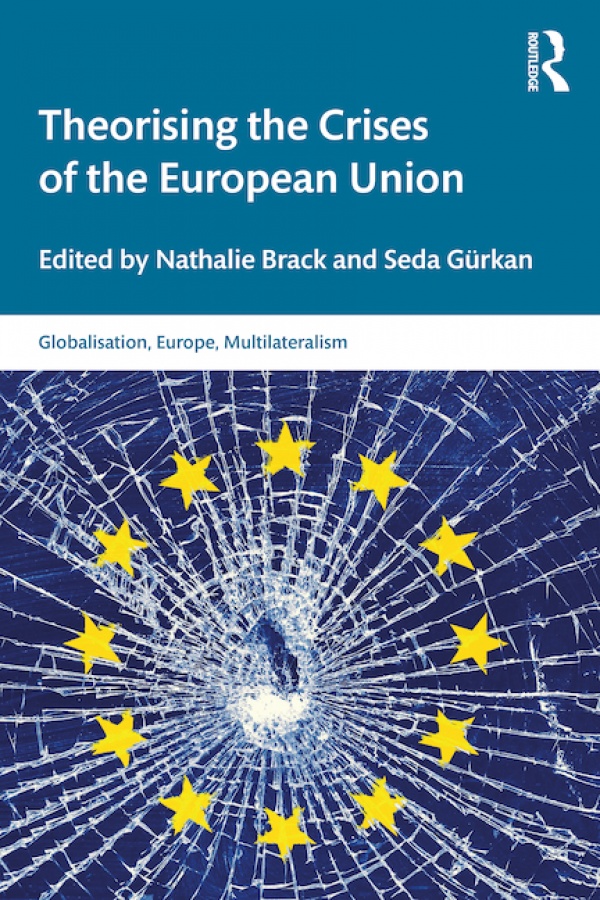 'An outstanding volume edited by two leading scholars of EU studies, this is one of the most sophisticated and systematic treatments of Europe's "age of crisis"' that I have seen. Ecumenical in its approach, the chapters test old and new theories of European integration against the crises of the last decade. The editors have done an excellent job in ensuring the coherence of the volume. The final result is far more than just the sum of its parts.'

Christopher Bickerton, University of Cambridge, UK.
Book Description
This book examines the relevance of integration theories for studying and analsing the crisis situations faced by the EU since 2009.
Ten years on from the start of the 'age of crisis', it critically analyses the impact of the multiple crises' context on the EU polity and questions the utility of integration theories for grasping the peculiarities of the particular crisis under study. Bringing together prominent scholars in EU studies, the volume constitutes an essential reference book on integration theories. Its contribution is twofold. First, it provides a comparative overview of classical integration theories for studying and analysing current crisis situations the EU faces. Second, the book connects theories to current debates through an in-depth discussion of recent crises that hit European integration since 2009, with a particular focus on the financial crisis, Brexit, refugee crisis, illiberal tendencies in some member states, and the Coronavirus pandemic.
This book will be of key interest to scholars and students of European integration, European Union politics, political theory, and, more broadly, to European studies.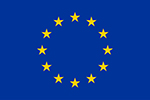 This project receives funding from the European Union's Horizon 2020 research and innovation programme under the Marie Sklodowska-Curie Grant Agreement No 722826.