Back
Towards a New Multilateralism Cultural Divergence and Political Convergence?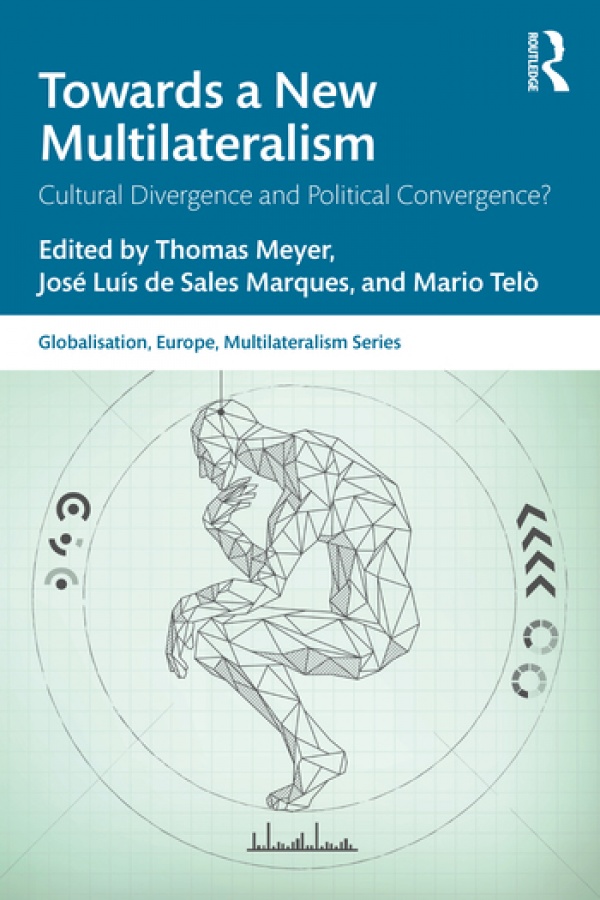 "Multilateralism is under threat: this timely and balanced volume considers how obstacles to its renewal can be overcome, and new regimes of collaboration born to reflect fast-changing international realities."

Louise Fawcett, University of Oxford, UK.
Book Description
This edited book focuses on the dynamic balance between global cultural diversity and multilateral convergence in relevant policy areas that involve actual and potential policy convergences (and divergences): the environment, trade, peace and security, and human rights.
It offers theoretical reflections about the impact of the concept of multiple modernities on new ideas, cultural backgrounds, and/or national or regional particularities. An interdisciplinary team of authors combine comparative policy analysis with theoretical dialogue about the conceptual, institutional, normative, and political dimensions of a new kind of multilateral cooperation. Finally, the book concludes that by stimulating an intercultural dialogue which goes beyond a mere "rational choice" approach, we can foster progress through a better understanding of the opportunities and limitations offered by a pluralist, varied, post-hegemonic, and multi-layered form of multilateral cooperation.
This book will be of key interest to scholars and students of European/EU studies, economics, human rights, climate change, history, cultural studies, international relations, international political economy, security studies, and international law.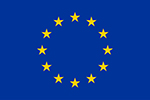 This project receives funding from the European Union's Horizon 2020 research and innovation programme under the Marie Sklodowska-Curie Grant Agreement No 722826.